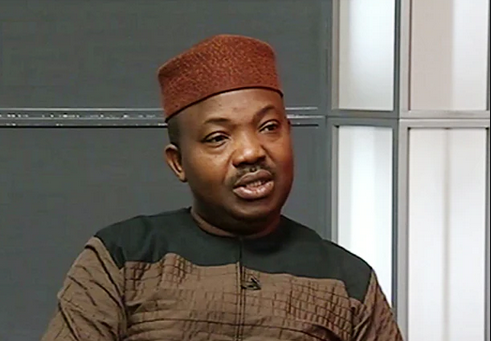 The National Publicity Secretary of the pan-Yoruba group, Afenifere, Yinka Odumakin, is dead, The Next Edition has learnt.
According to reports, he died of complications resulting from COVID-19.
Reports from news portals indicate that Odumakin "had serious underlying conditions including diabetes, lung-related issues and a mild stroke he suffered a few years ago."
READ ALSO: Army Enjoins Journalists To Protect National Interests
He died at the Lagos State University Teaching Hospital COVID Isolation Centre.
His wife, Mrs Joe Okei-Odumakin, had confirmed his demise to The PUNCH on Saturday.
He was married to a fellow rights activist, Joe, in 1997.
He was one of the people who spoke against military despotism and played a major role in the National Democratic Coalition that fought the regime of late military head of state, General Sani Abacha, after the annulment of the June 12, 1993 election.