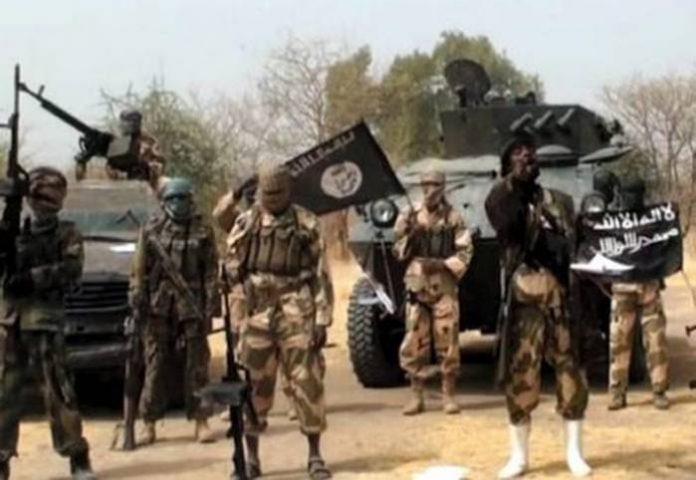 Boko Haram terrorists have written to the University of Jos (UNIJOS), threatening to abduct students.
The undated letter, a copy of which was sighted by News Express, was written in Hausa Language on an improvised Boko Haram letterhead. Copies were found dropped in selected locations within the vicinity of UNIJOS.
READ ALSO: Cancer, Cardiovascular Disease Centre Will Save Nigerian Lives, Says Wike
Translated, the letter reads: "For some time now, we decided to keep quiet but now, we are coming to attack this institution as our first attack on Jos this Monday and when we come, we will abduct students we can find.
"We have been in Jos for some time and our goal is to abduct as many students as we can find from the school premises, we will make many families weep.
"We are coming already and we'll take many people away, many. From today Saturday night you will begin to understand what is happening."
Sources who spoke with News Express opined the letter was likely written before the recent attacks on UNIJOS and environs but apparently not taken serious by the authorities, whom later shut down the institution as several state governments moved to evacuate their citizens attending the school.(News Express)