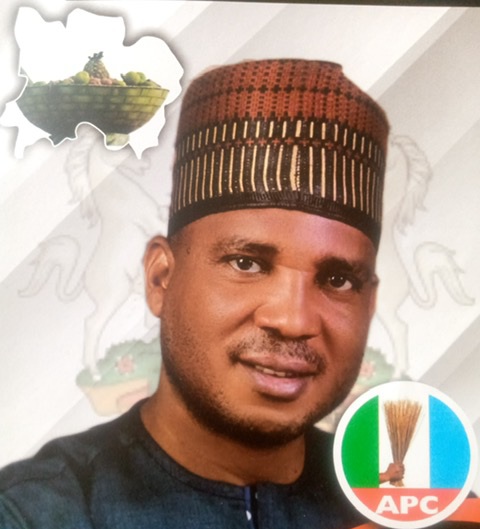 The celebrated Benue Anti-Open Grazing Law, 2017, may suffer major setbacks as a governorship aspirant of the All Progressives Congress, APC, in the State, Mathias Byuan, has stated that when elected come 2023 general elections, he will create grazing areas at designated border of the state.
Mr. Byuan stated this on Tuesday in Makurdi when he briefed journalists on his blueprint for Benue, named "Benue Transformation Agenda."
While also pledging to establish a cattle market, Byuan said the grazing areas will foster better relationships between the herders and farmers and to also restore the age long peaceful relationships that existed between the duo while also generating revenue from it.
"We are going to look at it critically, our boundaries between Benue and Nasarawa, they will stay there and graze and pay us money for it. I will show them where to graze. Whether it is ranching or whatever I will call it, it will be designed by my administration."
The governorship hopeful also stated that he will further create a "Benue Security Watch Dog Outfit" to ensure security of lives and property in the state.
According to him, the outfit shall work in communication with the Nigerian police force and other security agencies including the traditional rulers, religious leaders and community clings groups for effective surveillance, information sharing and intelligence gathering for the safety of everything citizen.
READ ALSO: 2023: Party Supporters Protest At APC Secretariat
He noted that the collaboration will enable security agencies operating in the state to properly address security challenges and guarantee crime free state.
He said his administration will also engage the services of retired police officers, Military, DSS, civil defense and other retired security personnel to improve security of lives and property in the state.
Byuan also promised that when elected, he will ensure urban renewal, support for farmers as well as effective management of state mineral resources, justice administration, state infrastructure, health and educational sectors, among others.