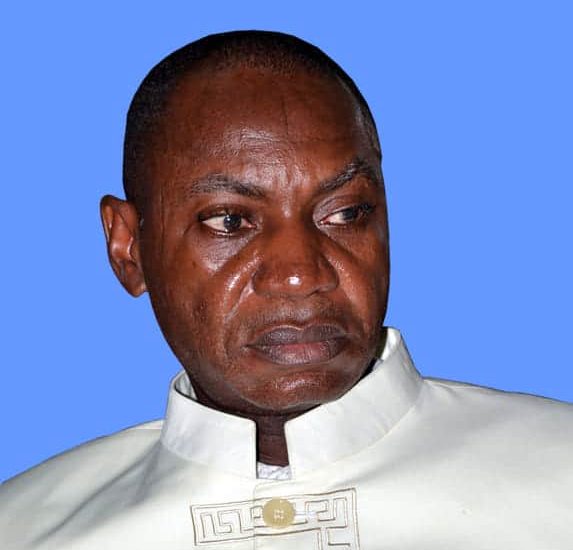 The Commissioner for Health and Human Services, Mr Sunday Ongbabo has resigned his appointment with the Benue State Government.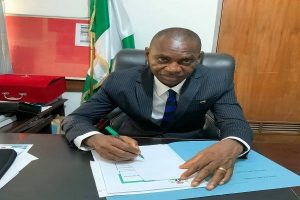 Mr Ongbabo who was Secretary of the Benue State Action Committee on COVID-19, tendered his resignation on Wednesday.
The Commissioner for Information, Culture and Tourism, Mrs Ngunan Addingi disclosed this while briefing newsmen at the government House after the Executive Council meeting presided over by Governor Samuel Ortom, on Wednesday.
Mrs Addingi said Gov. Samuel Ortom has accepted his resignation and a veledictory session held in his honour to thank him for his services to the state.
READ ALSO: Second COVID-19 Victim In Benue Responding To Treatment – Ongbabo
Addingi assured the Benue people that there was no friction between the Commissioner and state government saying Ongbabo while tendering his resignation said he was resigning for personal reasons.
She described Mr Ongbabo as a very humble man who has worked tirelessly for the state, saying Gov. Ortom wishes him well in his future endeavours.
Recall that Gov. Samuel Ortom had at the beginning of July 2020, declared Thursdays and Fridays as Public holidays to allow civil servants in the state go to the farm since it was planting season.
The Information Commissioner also told newsmen that the work free days have ended and urged all workers to return to work forthwith.