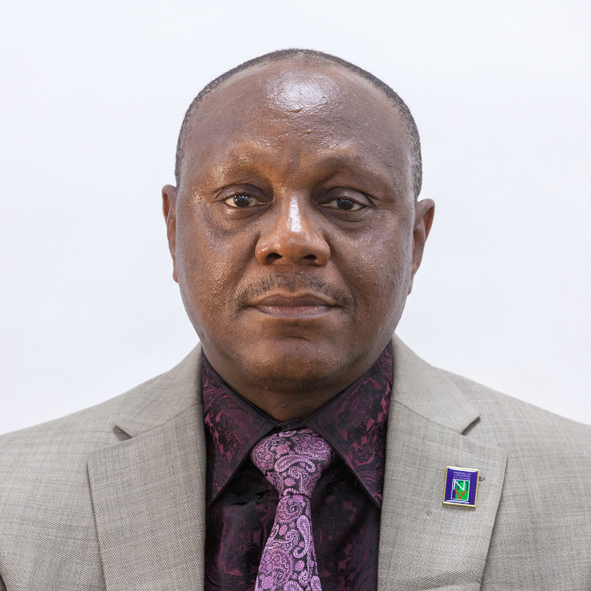 For close to one week now, the amalgamated union of food and livestock dealers in Northern Nigeria has stopped their members from delivering badly needed foodstuffs and livestock to the Southern part of the country.
The action is apparently, a protest against the decision of Southern governors to disallow open grazing of cattle.
It remains to add that the Nigerian Governors Forum, made up of governors from the 36 states of Nigeria's Unitary Federation, has endorsed the anti-open grazing policy, because, according to them, "It is no longer sustainable."
Even the country's Northern Governors Forum after its meeting had come out to say that open grazing of animals is no longer fashionable and urged its members to find alternative ways of doing the business.
Cattle rearing is a business just like farming. A farmer doesn't just enter any free land available and cultivate crops. He either buys or rents land to cultivate crops.
Herders should emulate the farmers and properly acquire grazing fields for their animals.
Before reaching the decision to ban open grazing of cattle, the country has almost exploded in an uncontrollable inferno.
From the South-south to South-east, South-west to North-central, North-west to North-east, heavily-armed herdsmen have unleashed terror on communities, killing thousands and displacing millions from their ancestral lands.
Many Nigerians have fled to neighbouring Cameroun, Niger Republic, Benin Republic and Chad, while the herdsmen take over their communities and farms.
While the Federal Government constantly condemns the attacks in the "strongest terms," very little or nothing has been done to stop the carnage, arrest the aggressors and bring them to justice.
Everyone seems to blame one ethnic group for the crisis and some moderate voices have called for caution, insisting that Nigeria might well be approaching a genocide of Rwandan proportion.
But as the nation jerks and twitches epileptically to avert a looming catastrophe, bandits unleashed a fatal blow on what was left of the sorry state of the country's psyche.
Hundreds of school boys and girls are herded like cattle into dusty forests and we are told by an eminet cleric, medical doctor and former soldier, Ahmed Gumi that the kidnappers are everything but criminals.
READ ALSO: Why I Reconciled With Bauchi State Governor – Ortom
He said journalists are criminals for calling bandits criminals and advocated a blanket amnesty for the harmless abductors of our school boys and girls.
Many prominent leaders of Northen Nigeria share the same sentiment with Mr. Gumi and the Zamfara State Governor, Bello Matawalle, has openly told Nigerians that those who abduct, torture, kill and maim innocent people including babies, school boys and girls are not criminals.
Sheik Gumi is a respected and cerebral cleric and should be taken very serious. The same goes for the Governor of Zamfara State, Bello Matawalle.
While we were yet to swallow the odious shame of a country whose leaders seem to think from the shithole, traders in Northern Nigeria met and decided to stop their members from selling foodstuffs and livestock to people who need them in Southern Nigeria.
They would rather offer their foodstuffs at give-away prices to people in neighbouring Cameroun, Chad and Niger Republic. The Federal Government has kept mum as trailers conveying food are being turned back in many Northern states in a radical move to punish Southern Nigerians.
But those who are happy with what is happening and those who see nothing wrong with it should watch out.
Just at the North has competitive and comparative advantages in certain sectors of the economy, the South also has its own.
Crude oil that has sustained the country's economy for several decades and still counting is from the South. It's partly the exploration of crude oil from many states in the South that has destroyed the once fertile lands, streams, creeks, rivers and the Atlantic Ocean from which the people farm, fish and eke out a living for centuries.
One should then wonder what would happen if the South decides to cut the oil and gas pipelines that feed both export and domestic sectors of the nation's economy.
We should avoid actions that are capable of cutting the fragile cord that keeps this country together.
For those who don't know, when you cut a supply chain that sustains a people, you are forcing them to be creative.
When they can survive without your supply, you know you have lost a market.
For the wise, a word is more than enough!