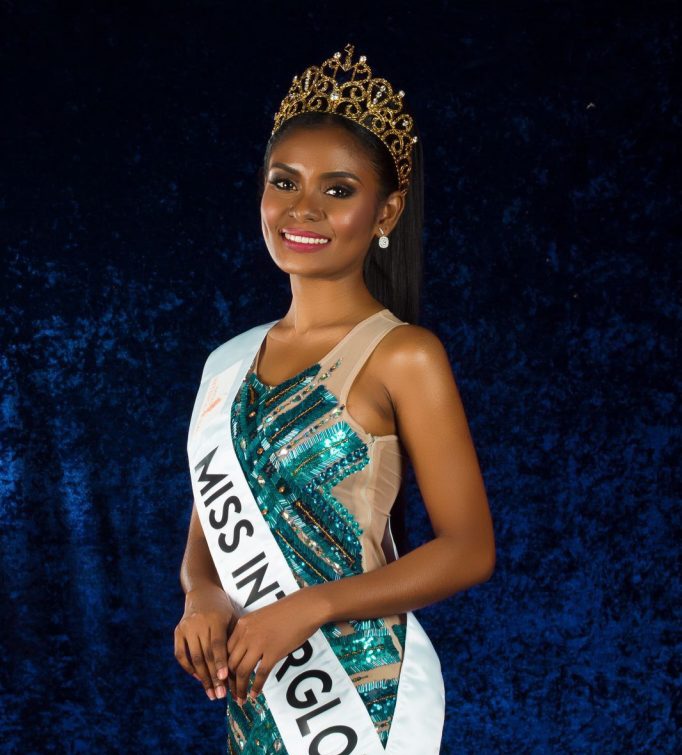 Beauty pageantry should promote physical beauty, intelligence and confidence among the youth, Miss Interglobal 2021, Miriam Damoah of the Philippines, has said.
Damoah, 26, spoke with the News Agency of Nigeria (NAN) on Wednesday through telephone from the Philippines.
According to the graduate of Financial Management, beauty contests or pageants is also a platform for development of talents and should discourage vices.
She said that any contestant should do her best to showcase her worth in terms of beauty, talent and intelligence.
"We use beauty pageantry to display our intellect, show that we are more than what they see or think of us.
"Most of us are inspiration to different people because being a beauty queen doesn't end with just being beautiful or glamorous.
"Beauty queens use the platform to voice out advocacies and help others," she added.
Damoah, who is currently working as a collections specialist, said that beauty contests should motivate more youths to work harder, think differently and build confidence.
"Beauty pageantry have great impact on youths because they help them to boost confidence and connections with different people.
"It gingers them into studying because no beauty queen can succeed without going through formal education.
READ ALSO: CBN Gives Fidelity Bank the Nod To Acquire Union Bank UK
"You have to be intelligent to stand an international audience; so, you have to be forced.
She added that beauty pageantry would meaningfully engage participants and their admirers and remove their attention from crime," she told NAN.
She told NAN that she wept for joy when she was announced as the beauty queen.
Damoah was announced as the Miss Interglobal 2021 after Thailand's Nachita Jantana relinquished her title due to personal reasons.
Damoah was the first runner-up at the contest.
"I actually started the pageantry journey from 18 years with very supportive people around me who believed in me and also prayed along.
"What I have passion for is pets, giving donations to different organisations that rescue stray dogs and cats and those who are sick.
"I use social media platforms to raise awareness concerning the needs of pets.
"It has also always been my dream to reach out to people in need, giving tokens that might make them smile, "she said.
The beauty queen also said that she would be giving out books and stationeries to some schools in Lagos State on resumption.
On prostitution by some young women, the beauty queen said: "It is quite difficult to say something regarding this issue because we don't know the reason they are doing such.
"I have heard stories from different people regarding prostitution to the effect that such prostitutes did such a job because they wanted to step out of poverty.
"People have different stories that we are not aware of and I think my message for them is that they should find their purposes in life rather than engage in prostitution," she said.
She advised ladies to engage in businesses, careers or vocations that would lead them to a successful life.
The beauty queen, who will hand over in October, is also a freelance model for some local brands in the Philippines. (NAN)