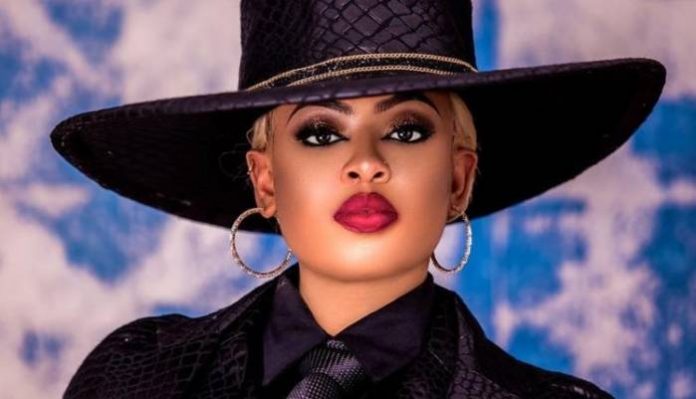 Former housemate and reality TV star, Nina Onyenobi, had gone on Twitter, January 13, to blame fans for the enmity existing between housemates.
She said they are the reason most people are enemies and might probably remain that way for a long time.
"But to tell you fans the truth, most of you are the reason why most people are still enemies and might probably remain enemies for a long time. This is a new year, stop pressurizing people, let them be. Preach peace, try to outgrow certain things, this life is too short," she tweeted.
READ ALSO: Niger Delta Stakeholders Hail Buhari, Akpabio Over NDDC Boss
She also recounted her experience when she was also judged, called all sorts of names and written off, but now she's happy in life.
She also advised people to stop judging others as they are not God and the future is not in their hands.
Nina was one of the housemates in the third season of the Big Brother Naija show.