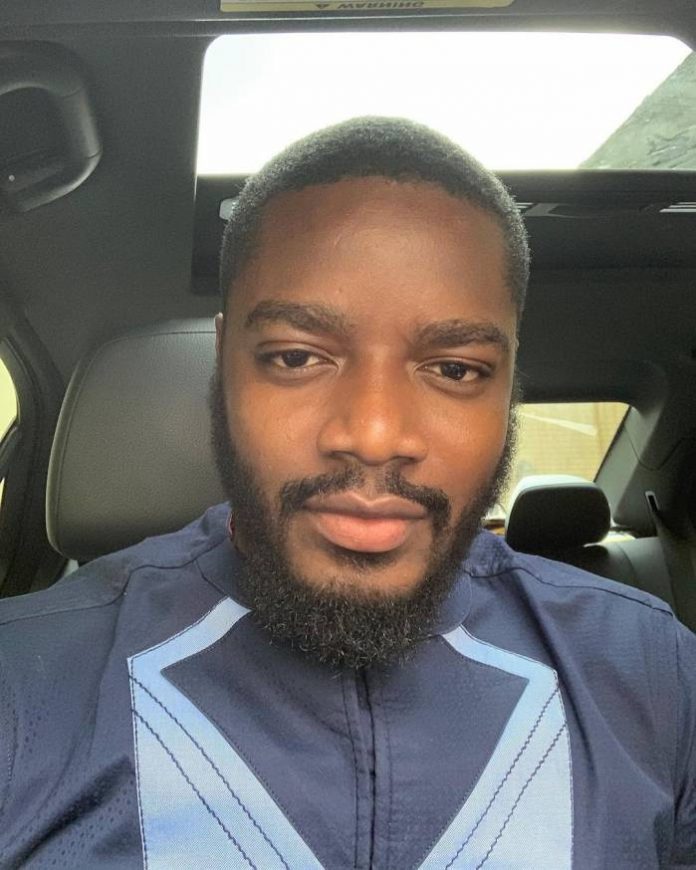 Ex Big Brother Naija housemate, Leo Dasilva, has reacted to a conversation on Twitter that centered on why men refuse to date women who are financially unstable.
This conversation started when a Twitter user wrote "I've seen tweets from guys saying they can't date a girl that's not financially stable. I'm a student. But never, like never have I felt attacked by such tweets. What's actually up with some guys on Twitter? What I want must not make sense to you. It's choice boo."
Joining the conversation, Leo said: "Guys should have their own preference just as women have theirs.
READ ALSO: Gen. Adeniyi Convicted Over Leaked Video Of Discontent Among Troops
"Dating someone that's not working or doesn't have adequate allowance is a burden.
"Nigeria, the poverty capital of the world, if a young man trying to come up refuses that burden, I think it's a smart choice."