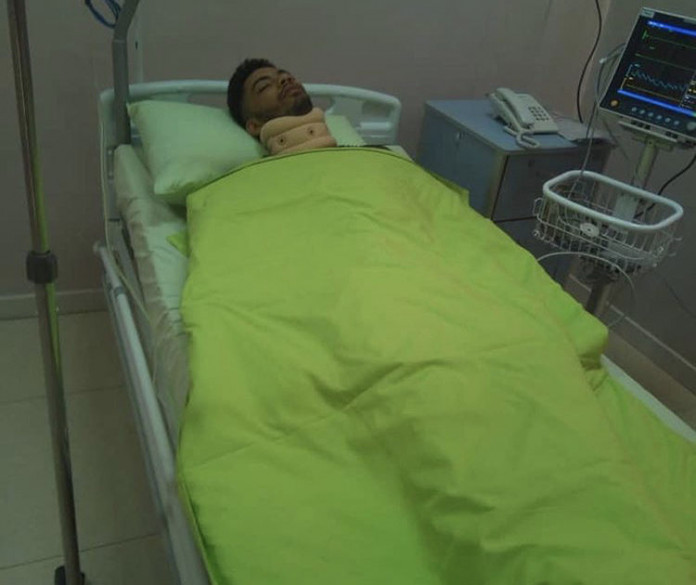 Big Brother Naija Ex- housemate, K. Brule, escaped a ghastly accident on Sunday morning when his car experienced a blowout.
In an Instagram message, he explained how the accident occurred.
He wrote :
"On Sunday morning the 4th November at around 6am my car experienced a blowout instinctively causing me to apply the brakes, which is the last thing I remember.
Eye witnesses say my vehicle spun out and somersaulted over a road divide into oncoming traffic where I was struck by another vehicle causing my car to flip multiple times back across the road divide. Luckily no lives where lost but both vehicles are total write offs.
READ ALSO: What Nobody Told You about Marriage
I praise & thank God for being faithful & sparing our lives. Due to the nature of the crash the blame falls on me. & I have no idea how I will pay the damages and hospital bills for the other party as I'm currently owing my own hospital but at least I'm alive to worry about these things ?
please keep me in your prayers during these trying times. I may be hard to reach for a while as my phones were destroyed in the crash.
#PrayForKbrule #thankGodforlife #NotTodaySatan
Pslam 91:3 ??????
God is faithful"
The Singer was on the last Big Brother Naija Double Wahala show and was unfortunately sent out of the house with his partner Khole for racking up the required number of strikes for disqualification.