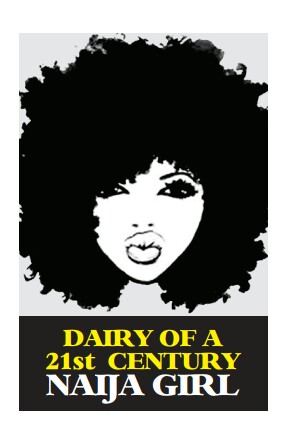 This year's Big Brother Naija is well underway and there have been some talking points to date. There's one angle I've been pondering over and that is the one about Married people taking part in the show.
This season we have more married people than other seasons and this situation has sparked up a lot of debate. Two seasons ago when we had Mike –  and I will add because he came from 'abroad,' everyone was on board with him being there and kept him in till finals. This season, however, Niyi was put up for nomination and despite the fact that he was more lively than Yousef who was up with him he was voted out.
Pere even said that he put him up because he was married! Married?! I don't recall any housemate putting Mike up for the simple reason that he was married! He was even a newly married man and they would have said "Oh, he's newly married let him go and be with his wife." But that didn't happen.
Then there's Tega. She's up this week for possible eviction on Sunday and again everyone is saying she's married. She should go. One of her offenses is that she gave breast to Saga to suck during Truth or Dare game. They are also saying that she's not acting like a married person and all that. Biko, how do married people act? Is there a formula for every married person? Or shouldn't people act like themselves – Married or not? The one that is even 'paining' me is that after the breast incident, Tega's husband came out and said they should allow her that she's the content. He also told people to get Showmax that that's where the content is at! So why are people now taking panadol for their headache? They obviously had a discussion before the show began and it can also be assumed that they know themselves, so, what is our own?
READ ALSO: Actress Destiny Etiko Posts Stunning Photos To Mark Birthday (Pictures)
Do married people not deserve N90m? I say this because it's not adding up for me. If anything, in my opinion, married people need that prize money more. They have families to take care of, this is not to say single people don't have families but you know what I mean. I'm not understanding all the talk about the show not being for married people. It's like we preferred it when Thin Tall Tony came and didn't disclose his marital status and was busy flirting and almost doing relationship with Bisola. I don't agree sha. I would rather a married person discloses his or her status and I watch to see how they act, I definitely won't judge them differently because of it. Are they entertaining? That's one of the criteria.
There's no need to put married people in a box, biko, there's life after marriage! Haba! All these so-called rules for married people don't make it appetizing for the rest of us. This is not how I want to do my own, biko. Allow married people on BBN live.
Anyways, later. Till next time, break out of every box they want to put you in o lol.