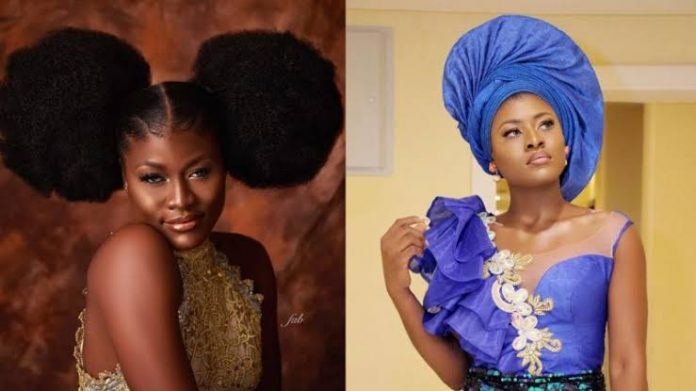 Former Big Brother Naija housemate, Alexandra Asogwa, popularly known as Alex has disclosed that she would not marry a short man.
She made this known in a video she shared, which contains a conversation she had with friends on Snapchat.
She mentioned that the last time she was in a relationship was in 2018.
She also said that she's not looking for love because love will find her.
"The last time I was in a relationship was in 2018," she said, adding "But he has to be tall," when she was further asked about her type of guy.
Continuing the conversation, Alex said: "Love will find me and I'm not even looking for it."
READ ALSO: Trump Left 'Very Generous Letter', Says Biden
Alex went on to explain that if love would not find her she would succumb to other ways to have her kids. "Lemme just go and do artificial insemination and have my children and just know that I did not marry," she said.
Alex was one of the housemates in the third season of the Big Brother Naija reality show.