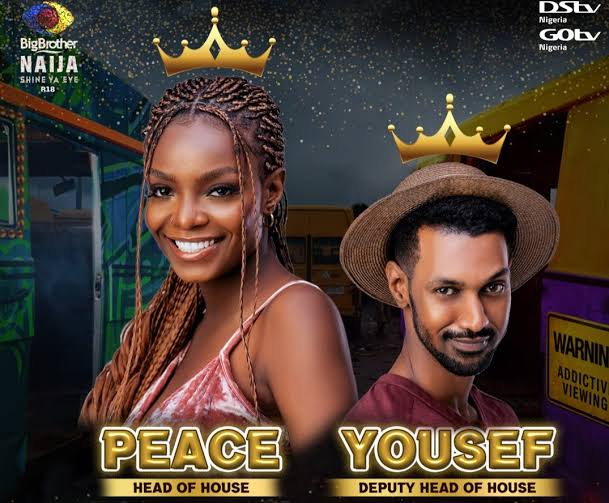 The game officially started with the housemates first diary sessions, speaking to Big Brother about their favourite housemates so far, possible alliances and their lockdown experiences prior to kickoff of the show.
The game session started and ended with Peace winning the coveted Head of House title with access to the head of house lounge.
READ ALSO: How 'Baba Ijesha' Defiled My Foster Daughter While Watching Cartoons — Princess
She picked Yousef as her deputy and Big Brother gave the other housemates unrestricted access to the Head of House lounge for just two days as a welcome to them.
The game for the head of house challenge was a board game which housemates were expected to roll a die.
Each housemate was given 70 seconds to finish the course of the board game.
Housemates were expected to throw a die and start once the die revealed number 6.
The housemate who finishes the course, or goes the farthest, wins and becomes the Head of House.