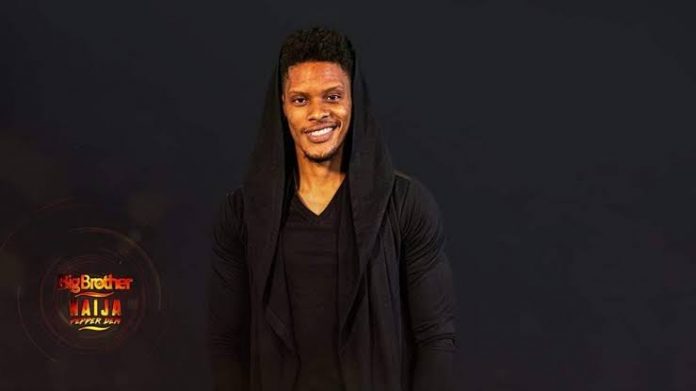 Elozonam Ogbolu, a housemate in the Big Brother house and one of the late arrivals, has become the new Head of House, HoH, having completed his task in record time.
Elozonam is a Multi-talented Nigerian actor, singer, rapper, producer, and voice over artist.
Monday's task was another mind-boggling one. With ten tables and a plate with one hundred and twenty sweets, a drinking straw and a small cup each, the Pepper Gang members were tasked to sweat it out with one another.
They were told by Biggie to move all the sweets on their plates to the cups next to their plates using only the drinking straws provided. For this, they were required to move the sweets from the plate, by inhaling with their mouths through the straws picking the sweets up and dropping them in the cups.
Biggie also instructed them to move the sweets without contact with their hands at any time and if any fell off the plate they were advised to simply pick it up with the straw.
Elozonam was the first to complete the task and therefore emerged as the new HoH, winning 250 Bet9ja Coins, and a privilege to choose someone to share luxury bedroom with.
He chose his love interest, Diane, to share his bedroom.
But it's very likely that this particular win may not come with immunity privilege considering Biggie's recent game twists.
According to officials, there'll be no nominations tonight. This, therefore, implies that the Veto Power Holder, VPH and HoH privileges may come to naught. It's expected that Biggie will inform them tonight.