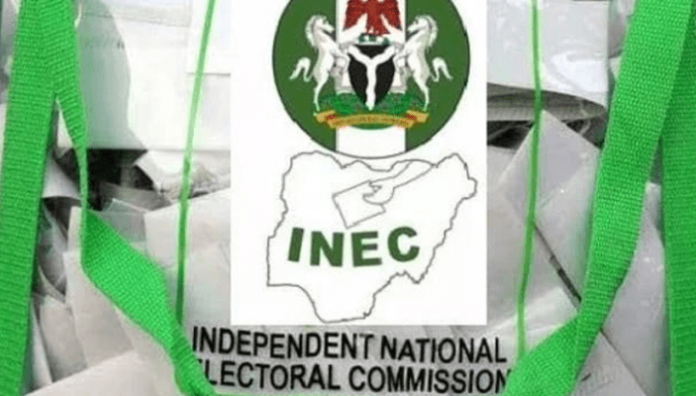 An 86-year-old woman, Mrs Mercy Okodo, has expressed disappointment that her name was missing on the voters register in her polling unit in Yenagoa, Bayelsa.
The woman said she trekked to Polling Unit 011 at Yenada Market Square, Epie III Ward, Yenagoa, in order to vote for her governorship candidate.
Okodo expressed disappointment that her name was missing in spite of voting at the same polling unit in the past.
"I'm surprised to be told that my name is not on the voters list, it's very disappointing," the octogenarian said.
Okodo, who said she was at the polling unit before voting started, was eventually assisted to return home by a good Samaritan.
Meanwhile, Mrs Sarah Godfrey, a 60-year-old civil servant, said the election has been peaceful.
She commended INEC for making special arrangements for elderly persons to vote without hassle.
Godfrey, who recently had a surgery, said she came out to vote for the future of her children.
"I had surgical operation, but I could not sit down at home without voting. I am doing this because I believe it will be the turn of my children tomorrow." (NAN)