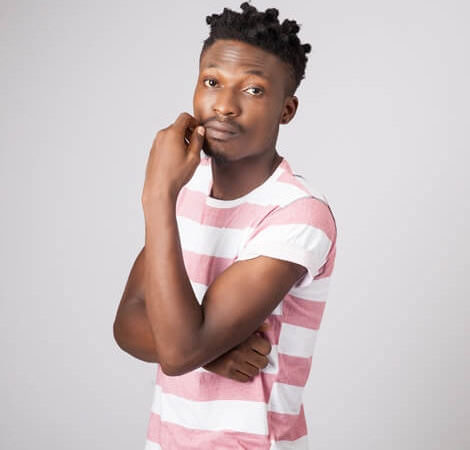 Efe Ejeba, 2017 winner of reality Tv show, Big Brother Naija, has revealed that he has only N75,000 left from the N25 million he won at the show last year.
Efe made this known during his interview on Hot FM radio.
The radio host asked him how much he had left from the money he won. Efe kept a straight face and said:
"Yo man, I basically have like 75k in my account. It used to be 100k, but yesterday night, we went to the least expensive bar to chill with the 25k."
Efe who recently switched from rap music to Afrobeats said he needed to do that so as to make a hit song.
READ ALSO: Football Star, Cristiano Ronaldo, set to marry his girlfriend
He said : "It's a total switch of vibe, I need a hit. On the other side, I am an artiste, evolving is one of the stuff. Right now, the vibe I am feeling now is the Afro vibe, it can switch anytime."
Speaking on the backlash he has received for his choice of music, Efe said he has been used to criticisms since his days as a young boy.
"Days back even as a young boy, I have been given the opportunity to prove myself. I don't know, maybe because I always go beyond my mates or my level so I am used to it.
"I don't care about how you feel about me or what you think about me, I always have a goal, I have my plans regardless of what it turns out to be." He said.