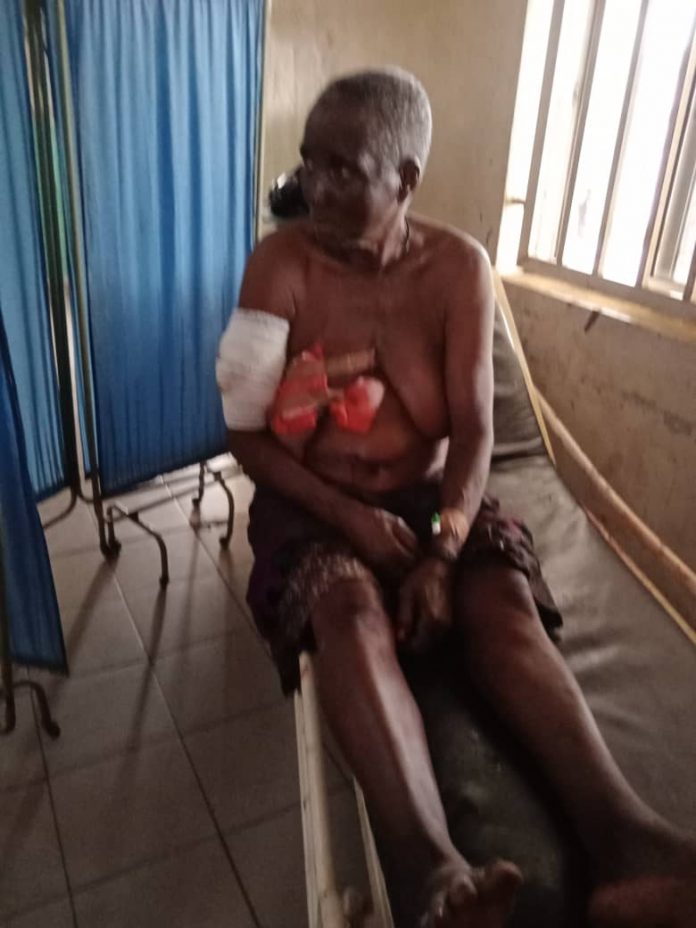 Following herdsmen attacks on inmates at Abagana Internally Displaced Person's (IDPs) Camp in Makurdi, Benue State, nine persons including two children aged three are currently receiving treatment for various degrees of injuries at the Benue State University Teaching Hospital (BSUTH).
Others who were wounded include women and aged persons.
The State Deputy Governor, Mr. Benson Abounu, disclosed this when he visited the victims at the hospital on Tuesday.
Speaking to journalists after his visits to the wards, Abounu who expressed shock at the attack said the nine persons receiving treatment have been stabilized.
He, however, noted that one was most likely to lose her wrist because of the cut she had.
"It's just hanging there. The doctors are trying to see if the veins are alive and if it could be reattached.
READ ALSO: IPOB Interview: NBC Orders Suspension Of Channels TV's 'Politics Today'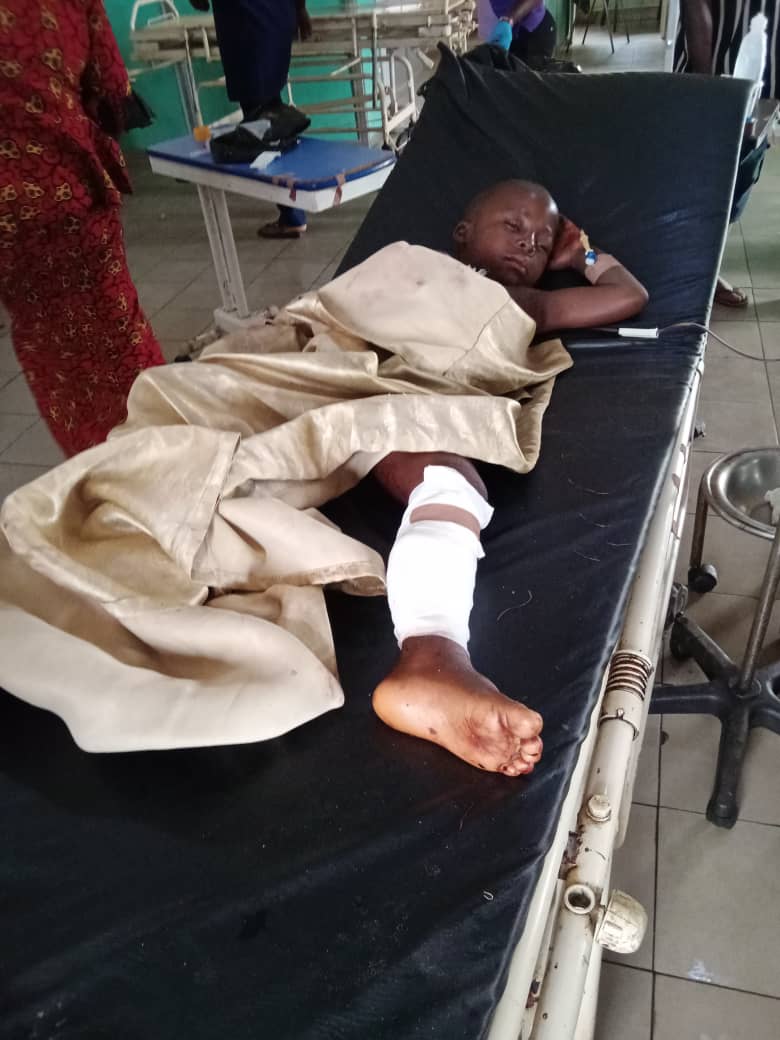 "We have two children of three years old, one shot at his buttocks and the other shot at his hand and leg. That is the situation we have found ourselves.
"The stark reality of animals in form of human beings who came to the IDP camp and butchered and killed the inmates. This is something I have never witnessed before.
"These were people who were chased from their lands and government created a camp with all the inconveniences to keep them there for some time pending when there will be normalcy and they will return home. Only got these same people who chased them away to run after them into the camp to kill and main others.
"As I speak with you 7 were butchered to death and nine are in the emergency wards of this hospital receiving treatment for various and serious degrees of matchet cuts and gun wounds.
"(Touching his throat) Look, I think it has reached us here. This cannot be tolerated any longer. The law enforcement agencies must beef up and live up to their responsibilities. We cannot tolerate this any longer," Abounu fumed.
The deputy governor called on the federal government to live up to their responsibilities of safeguarding lives saying "something has to be done and it has to become from the highest authorities. Enough is enough."
Abounu who noted that the invaders have leaders said "it is important that the leaders talk to them. No matter the situation, let them sheath their sword."
"With what happened today, if the invaders can come to Makurdi to kill with ease inmates of displaced camps, then I want to say that they have brought war to the very door mouth of Benue state and this will not be accepted and should never be tolerated by any responsible group of people," he said.