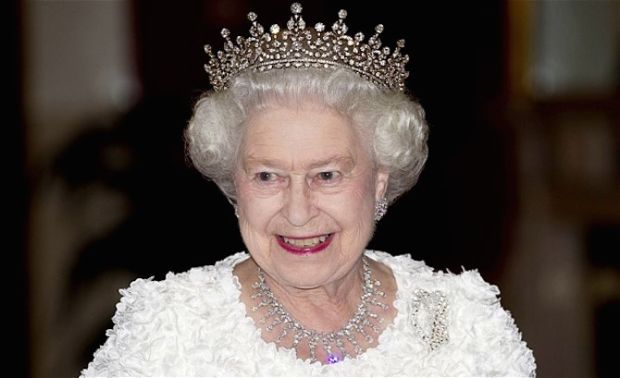 A teenager's attempt to assassinate the Queen during her New Zealand visit in 1981 was covered-up by the police, newly declassified documents show.
During the Royal parade through the city of Dunedin, 17-year-old Christopher John Lewis hid in a toilet cubicle and fired a shot at Queen Elizabeth II when she stepped out of her Rolls Royce, the shot narrowly missing her head, New Zealand news portal Stuff reported Thursday.
Although Lewis was arrested he was never charged, and domestic and international media who had heard the shot were told it was a council sign that had fallen over.
READ ALSO: Senate calls for strong measures to fight illegal migration, human trafficking
New Zealand's Security Intelligence Service (NZSIS) has now released previously classified information after Stuff reported about the historic failed assassination attempt in January.
According to Stuff, the SIS memo shows that Lewis appeared on initial armed robbery and burglary charges and that there was no intention of charging Lewis with treason during the police investigation.
"Lewis did indeed originally intend to assassinate the Queen, however did not have a suitable vantage point from which to fire, nor a sufficiently high-powered rifle for the range from the target," according to a later SIS memo which confirmed the assassination attempt.
Former police officer Tom Lewis, who was originally assigned to Lewis' case, alleged that political interference came into play over fears the country would lose future royal tours due to the security lapse, Stuff reported.
(dpa/NAN)