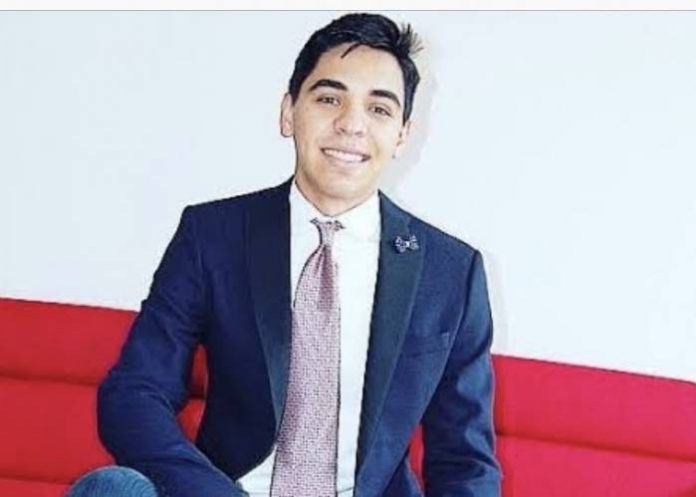 The body of a Mexican journalist has been found in the boot of his car, according to the news portal he edited and local media.
This makes him the eighth member of the profession to be killed in the country this year.
The body of Rogelio Barragan was found on Tuesday in the city of Zacatepec in Southern Morelos state, according to the radio news programme Aristegui Noticias.
"Rest in peace our companion Rogelio," Guerrero al Instante, the news portal Barragan was director of, said on Facebook.
The 47-year-old lived in Guerrero state, but was visiting relatives in neighbouring Morelos.
"His own son confirmed (the body) was him," Barragan's colleague Israel Diaz Acosta told Aristegui Noticias on Wednesday.
Guerrero al Instante published crime-related stories, but it was not known if the killing of Barragan was related to his professional activities.
He was not known to have received threats.
Mexico is one of the world's most dangerous countries to work as a journalist, with 11 members of the profession killed there in 2018.
dpa/NAN