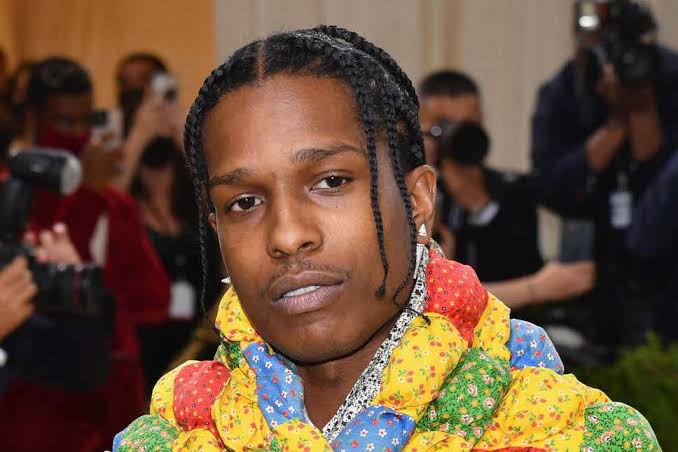 Rakim Mayers, also known as A$AP Rocky, has been granted bail after he was arrested on Wednesday, in Los-Angeles.
The rapper was arrested at Los-Angeles airport in connection to a shooting in November 2021, according to Los-Angeles Police Department.
He was booked into jail at 12:42 pm and his bail was set at $550,000, according to Los-Angeles County Sheriff's department booking report.
READ ALSO: Buhari's Spokesmen Inefficient, Poor Writers, Says Kukah
The music act was later released less than three hours after posting bond and has a court date set for August 17.
Recall that the rapper was arriving on a private plane from Barbados, where he has been on vacation with his girlfriend, Rihanna when he was arrested.
He is a suspect in a November 6 shooting that took place near Vista Del Mar and Selma Avenue around 10:20 pm, according to the LAPD.
After his arrest, a search warrant was executed at his residence in Los-Angeles. (The Will)