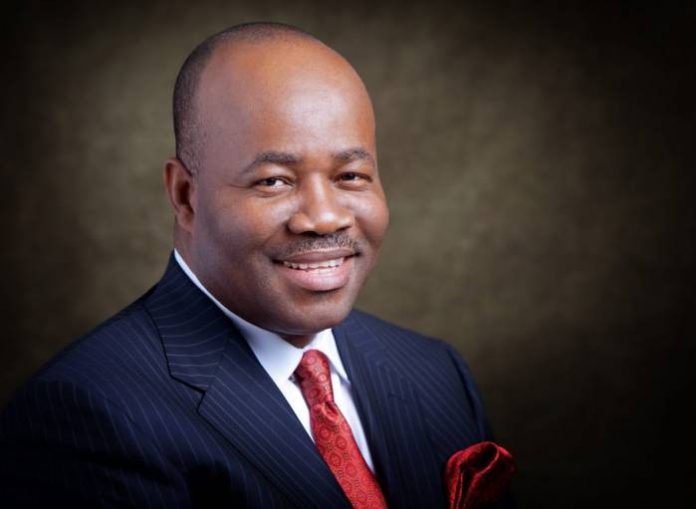 The Minister of Niger Delta Affairs, Sen. Godswill Obot Akpabio, has resigned from the cabinet of President Muhammadu Buhari.
Akpabio resigned his position following President Muhammadu Buhari's directive that all cabinet members vying for elective offices in the 2023 elections, should resign before May 16.
The minister resigned in preparation to contest the 2023 presidential election.
READ ALSO: APC Primaries: My Chances Incredibly High – Tinubu
This was disclosed in a statement released by his aide, Jackson Udom, late Wednesday.
The statement read: "Our attention has been drawn to mischievously written news stories making the rounds by paid agents of some politicians, that the leading presidential aspirant, Senator Godswill Akpabio, has purportedly withdrawn from the presidential race. This is a joke carried too far.
"This is certainly the handiwork of those who are scared of contesting against Senator Godswill Akpabio.
"Senator Akpabio has resigned his appointment as Minister, Niger Delta Affairs Ministry and will soon submit his nomination form at the International Conference Centre, Abuja, in line with his party's guidelines."