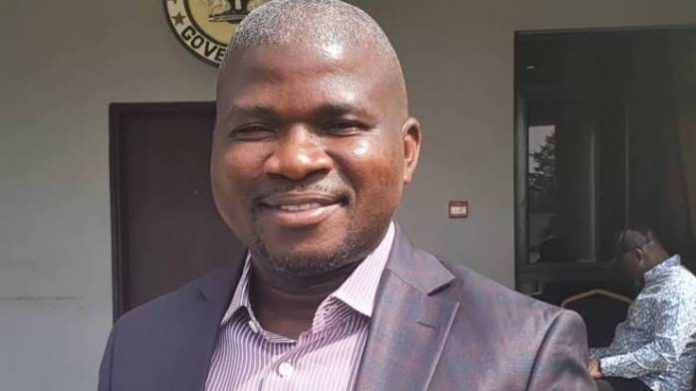 The Chief Press Secretary to the Benue State Governor, Mr. Terver Akase, has commended the church for their complementary role in the provision of social services in Benue State and Nigeria at large.
Mr. Akase stated this when the Executive Council of the Catholic Media Practitioners Association of Nigeria (CAMPAN), Catholic Diocese of Makurdi, paid him a courtesy visit at his office at the Benue People's House, Makurdi.
He said the church has played very significant roles in the provision of schools, hospitals and other social services in the state.
He stated that as a product of a Catholic primary school, he was shaped by the values of dedication to prayer, justice, humanitarian works, dedication to duty, selflessness and fairness, which are hallmarks of the church.
Governor Ortom's spokesman further stated that his job has been delightful because his principal, Governor Samuel Ortom is a committed Christian, who has partnered the church in several projects for the overall interest of Benue State.
Akase who asked to be enrolled as a member of CAMPAN called for prayers and support in his desire to lead the state, stating that he depends only on God who is the source of all he has.
Chairman of CAMPAN, Makurdi Diocese, Josephine Nyiakula, said the association which is an umbrella body of Catholics who work in media organizations tells the Catholic story and is present in the 52 Dioceses in Nigeria with officials at the national level and state.
She added that CAMPAN is proud to be associated with the CPS, who has been a good ambassador of the church and prayed for success in his present and future endeavours while calling for his support to projects of the association.
Mr. Akase was formally enrolled as a member of CAMPAN in the presence of Mr. Philip Toryue , National Treasurer of CAMPAN and Bem Haanya, Ex-Officio 1.