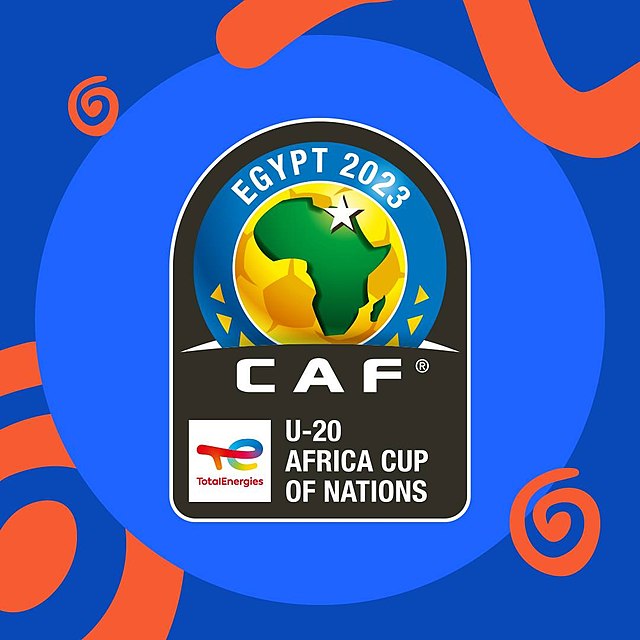 Football enthusiast in Enugu on Monday expressed dismay over the Flying Eagles  semifinal 1-0 loss to Gambia at the ongoing U-20 African Cup of Nation (AFCON) football competition in Egypt.
Some of the enthusiasts who spoke to the News Agency of Nigeria (NAN), after the match said, the Eagles failed because they lacked good midfielders and strikers in the team.
Coach Anistar Izuikem said the team played well, but needed to be worked on before the Indonesia thr U-20 World Cup proper.
He said they still lacked good players in some vital areas.
Izuikem called on the technical crew to beef up the  midfield and striking force, and work more on transitional play.
"I think the team lacked finishers because they have shots on goal, but could not convert anyone.
"We have quality players all around this country that can defeat any team, and It is just about the right process.
READ ALSO: Liverpool FC To Ban Pitch Invader Who Nearly Injured Robertson
"I believe with good selections and preparations, the team will do better at the world cup.
"It is time to go back to the  drawing board and strengthen the team," he said.
Norbert Okolie said he always  wanted  Nigerian teams to win African trophies and the world cup.
He said he would have being happier if the team got to the final of the competition in Egypt.
"Though, I did not watch the match, but so sad that we lost the game which we should have scaled through, to face Senegal at the final.
"Thankfully, they are through to the FIFA World cup because, I cannot afford to miss Nigeria national team at any world stage," Okolie said.
Okolie described the team as a "work in progress", and believed that they would shock the world with higher tactical play.
Ikechukwu Okoronkwo hailed the players for going all the way to the semifinal, and noted that not all the teams would reach the final.
"The team played well and would have equalised if not for the referee's alleged dubious officiating.
"We can still win the third place match to make up, instead of going home empty handed from the competition," he said.