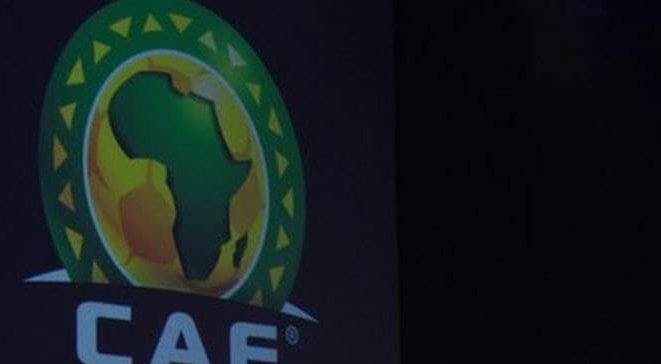 Sierra Leone has been disqualified from the 2019 Africa Cup of Nations qualifying campaign due to the interference from the Government in the country's football association.
The Confederation of African Football (CAF) took the decision on Friday, November, 30 and confirmed in a statement on Monday, December 3rd 2018 that all matches to be played by Sierra Leone during the qualifying campaign are now annulled.
READ ALSO: Nick Jonas, Priyanka Chopra tie the knot in a colourful wedding ceremony
FIFA had suspended Sierra Leone from all matches in October and an investigation was launched. Since the suspension, they have not played any qualifying matches.
This new development means that Kenya on seven points and Ghana on six have qualify for next year's Nations Cup finals from Group F.
The ban was imposed on the team after the country's anti-corruption commission (ACC) barred two leading Sierra Leone Football Association, SLFA, officials – President Isha Johansen and general secretary Christopher Kamara – from the governing body's offices.