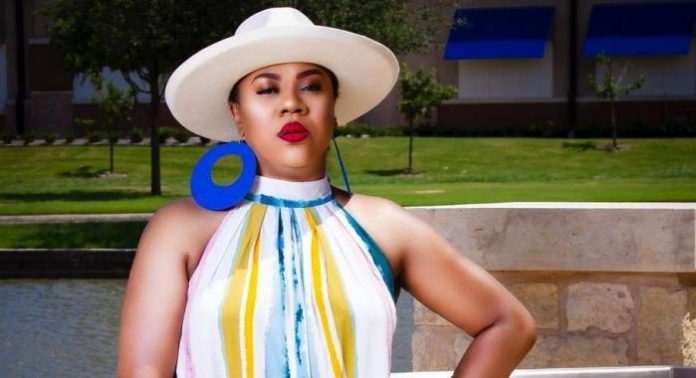 Nigerian veteran actress, Stella Damascus has advised women to learn martial arts to defend themselves against abusive partners.
She made this known in reaction to comments she got from male commenters after sharing a clip from a movie on her Instagram page on Wednesday, July 7.
READ ALSO: Davido Finally Breaks Silence Over Obama DMW's Death
The clip shows a woman attacking her husband with her martial arts skills after walking in on him cheating.
In another Instagram video, she explained that she was not trying to promote domestic violence in any form but to show another side of the story where a typical Nigerian man gets away with abusing his partner.
The movie star went on to advise women to learn martial arts to defend themselves against abusive