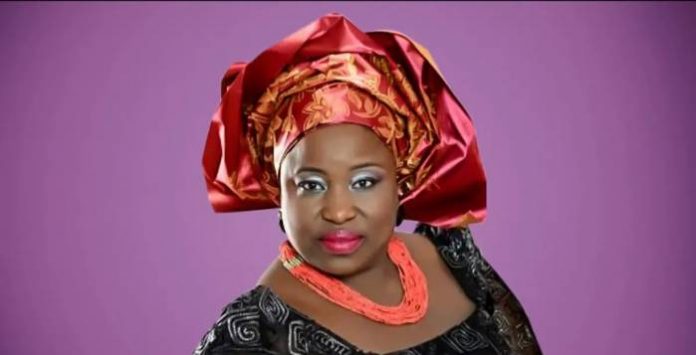 Nigerian movie star, Cynthia Okereke who was abducted alongside her colleague, Clemson Cornel Agbogidi, last week, has narrated her ordeal in the hands of her abductors.
The film stars, who were kidnapped after a movie shoot in Ozalla town, Enugu State, regained freedom this week.
Confirming their release, Director of Communications Actors Guild of Nigeria, Monalisa Chinda Coker, said, "This is to gladly inform the public that the kidnapped actors Cynthia Okereke and Clemson Cornel Agbogidi have been released unhurt."
In a video making the rounds on social media, Okereke thanked everyone who contributed to her release.
READ ALSO: Gunmen Kill NAN Correspondent's Father, Abduct Two Others In Kaduna
"God is a faithful God. I have every course to say Hallelujah in the land of the living. I didn't know I have people. I have friends. People that care for me. People that can pray for me. People that can vouch for me.
"To God be all the glory for all of you. With your efforts, prayers and encouragement I am alive. For a good one week, I was there, no water, no food but today I saw food. You be all the glory for ever and ever in the name of Jesus Christ," she said. (Daily Trust)