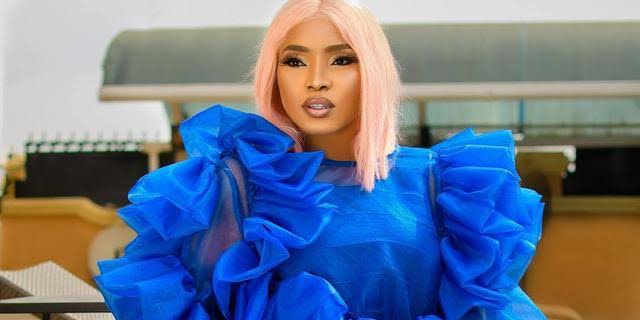 Nollywood actress, Halima Abubakar, has issued a warning to perverts in her DM who send her nude photos.
The vocal actress took to her Instagram stories on Tuesday, November 9, 2021, to drop the warning note.
She wrote, "Stop sending your penis pics or videos via the number on my bio. 10 people view that before me. Don't say I did not warn you pervert. Dirty boys."
READ ALSO: Radio Station Confirms Murder Of OAP David Ekanem
Halima Abubakar is a Nigerian actress and mother of one who is known for being vocal and not shying away from controversial topics.