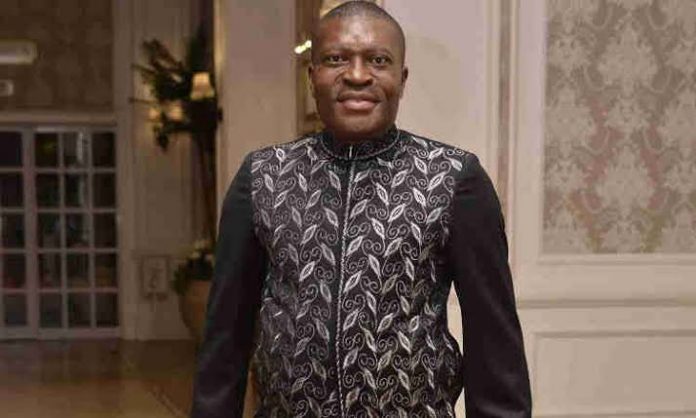 Nigerian actor, Kanayo O. Kanayo has revealed that he is an orphan on his Instagram page.
The actor known for portraying a ritualist in movies shared a throwback black and white photo on Saturday, May 15, 2021.
He wrote, "My lineage. My father, Mr. Donatus Onyekwere, My mother, Ezinne Isabella Onyekwere, my elder brother, John Onyekwere, and my younger sister, Chinasaokwu, Cordelia was not born as at this time, 1965/66.
He pointed out that he and his sisters are the only ones alive now.
READ ALSO: Babies Sleeping Pattern And Why Some Cry At Night, Paediatrician Gives Reasons
"To God be all the glory, it's just me and my sisters that are still in this land of the living.
"I am a full Orphanage, having lost both parents and only brother."