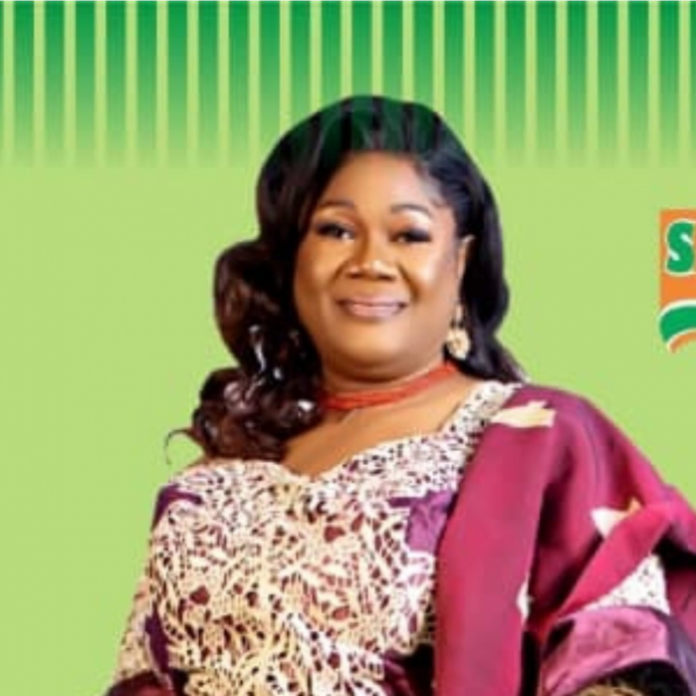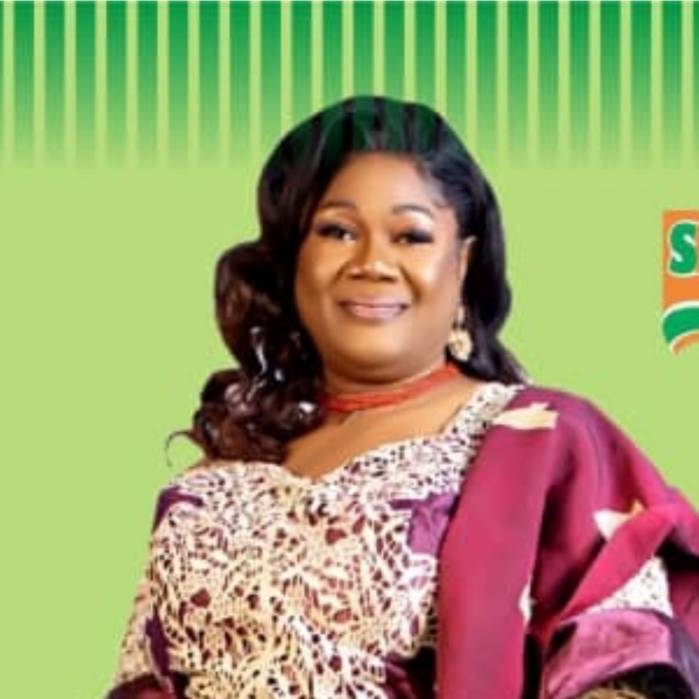 The Social Democratic Party's (SDP) Governorship Candidate in Abia, Dr. Ngozika Johnson-Ogbuneke, says she will promote the girl-child education in the state, if elected in 2023.
Johnson-Ogbuneke made the promise in an interview with the News Agency of Nigeria (NAN) in Umuahia on Wednesday.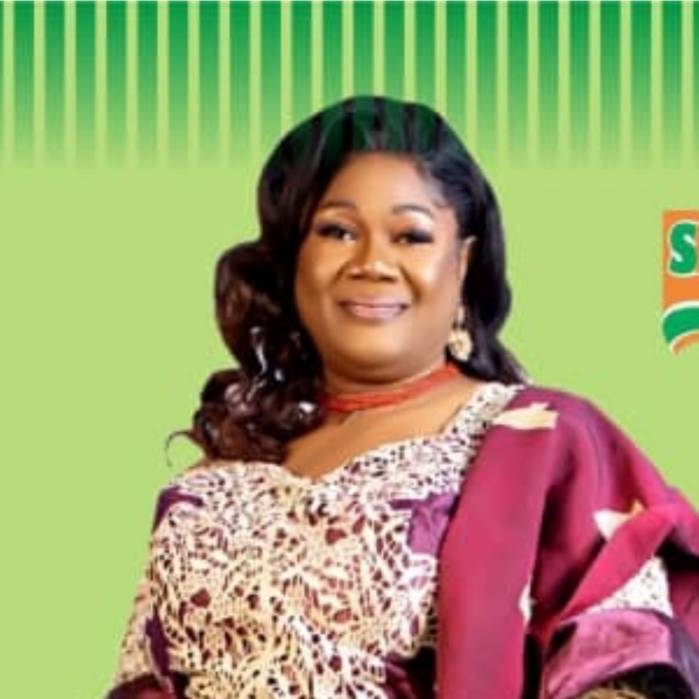 The UK-based medical doctor, who also trained as a human rights lawyer, said that young women and the girl children would be properly programmed into her administration.
She said: "Everybody may not want to go to university.
"But everybody should have a level of education to be able to do business, look after themselves and navigate around the world.
"When the girl child is progressing and the women are happy and productive, the society becomes richer.
"But here in Nigeria, particularly in Abia, women are relegated to the back.
"Women are not coming out to be part of governance."
She expressed disappointment over the "poor condition" of the state, 31 years after it was created.
"In Abia, there are no good roads, no good schools, no airport.
READ ALSO: Police Rescue Eight Passengers Abducted In C/River, Dismiss Herdsmen Involvement
"And women should talk about these because every woman is a natural manager," she said.
The US-trained trauma and orthopedic surgeon gave assurance that she would properly plan the state and return it to a pride of place in the comity of states.
She said that she was coming from the Diaspora to help properly build Abia "because the state has not been built or planned before."
The only female Abia governorship flag bearer said she would plan the cities of Aba, Umuahia, Ohafia and other towns to make them attractive to investors and tourists.
Johson-Ogbuneke, who said she had been a medical practitioner for 27 years, wondered why people say that politics or governance is a terrain for men only.
She blamed such a stereotype on culture, saying that the males have not done better than their female folks.
"I chose to be an orthopedic surgeon, which is also a terrain for men, so I'm already doing a man's job.
"I'm a man too and it is time for the female-man to actually come to do the right things and bring society to the standard of God," she said.
Johson-Ogbuneke, who is the founder of a global ministry, called the Sanctuary Christian Apostolic Church of God, also expressed worry about the teeming unemployed male youths roaming the streets of Abia.
The mother of four promised to invest in the youths through good education and capacity building.
She further promised to support those in business to enable them to excel.