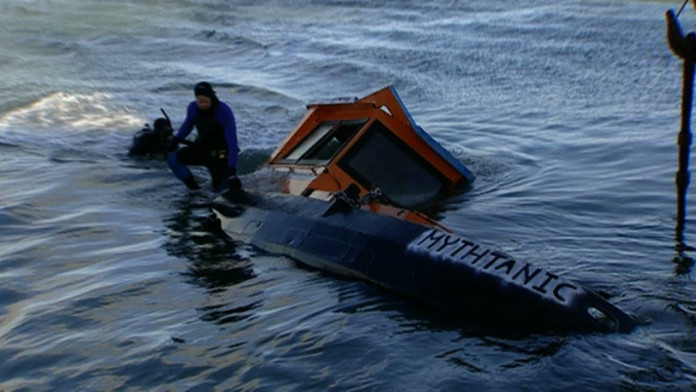 More than 90 migrants are feared dead after their boat capsized off the Libyan coast on Friday, the International Organisation for Migration (IOM) reported.
Only two of the passengers were able to swim ashore, while one person was saved by fishermen, IOM spokeswoman Olivia Headon in Tunis told Geneva-based reporters via telephone.
The survivors, two Pakistanis and one Libyan, talked of about  90 people who likely drowned in the incident.
So far, 10 bodies have washed ashore.
According to their reports, there was no storm around the Libyan port of Zuwarah at the time of the shipwreck, but their boat had been very full.
The vessel possibly became unbalanced because it was overloaded, Headon said.
A search-and-rescue operation was underway on Friday off the north-western city, which is about 400 kilometres away from the island nation of Malta, and abount 500 kilometres from the southern Italian island of Sicily.
READ ALSO: Libya: Evacuation of stranded Nigerians a success –FG
Most of the migrants onboard were Pakistanis.
The number of migrants from Pakistan who try to reach Europe by crossing the Mediterranean has increased sharply this year.
Since the start of January, 240 have arrived in Italy, compared with nine during the first month of 2017.
The latest incident came less than a week after a dinghy carrying around 130 people capsized in the Mediterranean on Saturday night, leaving up to 40 people dead.
"Every life lost at sea is one life too many," EU foreign policy spokeswoman Catherine Ray said in Brussels on Friday.
The European Union would continue its rescue operations in the Mediterranean, as well as its fight against traffickers who put migrants in danger, she said.
(dpa/NAN)