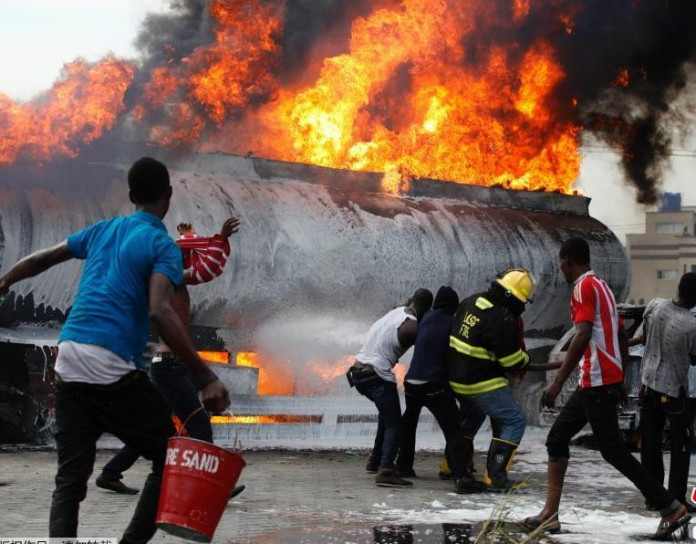 The Chief Fire Officer of Nasarawa State, Alhaji Dogara Dalhatu, said on Friday that six persons lost their lives in the fire incidents that occurred in the state from January to date.
Dalhatu who disclosed this in Lafia said that property worth N82 million was lost during the incidents.
He said that the state Fire Service saved property worth N5 million in the fires that broke out in the state within the period.
According to Dalhatu, the service received 89 distress calls 78 of which were for fire outbreaks while 10 were for rescue from wells and open water.
READ ALSO: Domestic violence: 57 men report being beaten by their wives
"Reporting time is very critical in a fire incident situation. Those affected who reported on time saw the efforts put in by our fire fighters," he said.
He also appealed to the residents to be conscious of fire and have first aid boxes and fire fighting equipments such fire extinguishers and smoke detectors in their residences.
The chief fire officer noted that in case of any breakout, the equipment would enable them to quench the fire or mitigate its effect before the arrival of fire fighters.
Dalhatu appealed to the state government to provide the service with modern equipment and training to enhance its effectiveness.
He also added that a recommendation had been made to the state government for the insurance of every fire man in the state against unforeseen hazards in the course of doing the job.