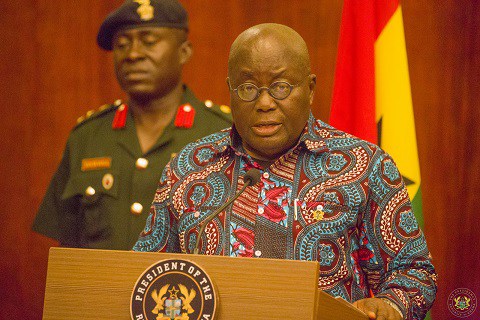 At least six persons were killed and 35 injured, mostly suffering burns, after an explosion at a natural gas depot in Accra,  Ghana's capital, fire service spokesman Billy Anaglate said on Sunday.
The explosion on Saturday evening at the state-owned GOIL liquefied natural gas station sent a giant fireball into the sky above the eastern part of Accra, causing frightened residents to flee their homes in large numbers.
Others were forcibly evacuated.
Ghana, a relatively new oil and gas producer, has suffered several recent accidents including an explosion in 2015 that killed around 100 people.
Several onlookers at the scene of the explosion expressed angeron Sunday that the government had not done more to prevent another fatal accident.