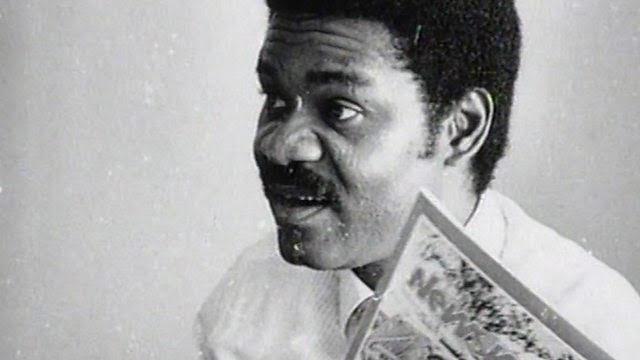 October 19 remains an indelible date in the memory of many Nigerians especially the media practitioners for that was the day Mr. Dele Giwa, co-founder of Newswatch Magazine was assassinated.
Although many Nigerians remember him, some, especially the younger generation just hear the name but don't know who he was.
Dele Giwa, a foremost Nigerian journalist, was killed by a parcel bomb at 11.40 a.m. on Sunday, October 19, 1986, in his house at number 25B Talabi Street off Adeniyi Jones, Ikeja, Lagos, after receiving a parcel in a light-brown envelope from his 19-year-old son, Billy.
How Dele Giwa was bombed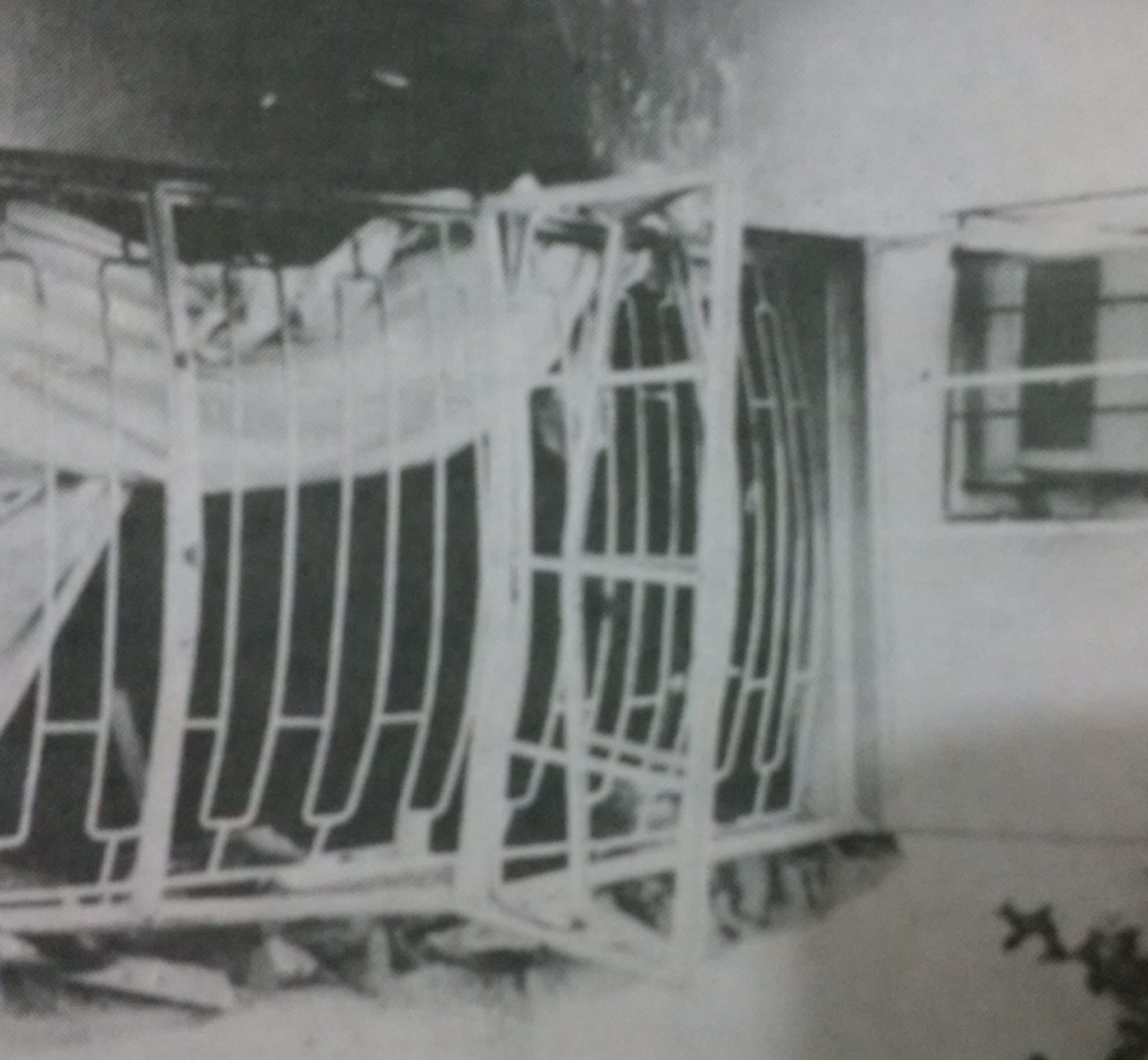 According to reports, the incident occurred while he was having breakfast in his study with Mr. Kayode Soyinka, the magazine's London bureau chief.
That was the first case of letter bomb in Nigeria. Till date, no one has been killed in that manner.
We still can recall the incident very well as it was reported: "Who brought this?" Giwa asked his son, as he looked at the parcel. Billy told his father that he received it from Musa Zibo, the security guard.
According to reports, on top of the envelope was written "From the Office of the C-in-C" (commander-in-chief). Also written on it was that nobody except the addressee should open it.
After handing over the letter to his father, Billy left the room and Giwa suspended his meal and said to Soyinka: "This must be from the president." He put the parcel on his laps and tried to open it with his right hand and that was it.
The man who founded Nigeria's first weekly news Magazine alongside, Mr. Dan Agbese, Mr. Ray Ekpu and Mr. Yakubu Mohammed lost his life at the age of 39.
Today makes it 31 years since that tragic incident. Do people who reside in the area where he died remember him? Do they know who Dele Giwa was? The Next Edition newspaper decided to carry out what it's known for (investigation) to get answers for the questions.
Residents of Talabi Street Speak
A man in his early forties who simply gave his name as Ejiro lives a few blocks away from where it happened. He told The Next Edition when asked if he knew Mr. Giwa: "Of course, I know the name Dele Giwa and who he was. I was about ten years old when it happened. I was outside my house when I heard the explosion. It threw me off balance literally.  I ran inside without bothering to know what happened. I was watching from my bedroom window when a large crowd gathered in front of his house that was when I summoned the courage to go out and found out that that very handsome and jovial man had been bombed."
Explaining what happened after Mr. Giwa was bombed, he stated that some people in the area had to leave their homes in the confusion that ensued. "Many people in the area were scared to spend a night there because that was the first time we experienced it. You know, fear of the unknown. A few families left the area for a few days including mine. My dad took us away for a few days until the story became clear."
In a similar vein, Wale Akinpetide who lives on Talabi Street said he was in primary school but still remembers the incident like it was yesterday. "When we heard the explosion we rushed out thinking our water tank had fallen only for us to find out that a bomb had gone off. I remember our security man then Adamu went there to assist in carrying Dele Giwa out of the house. When he came back, his clothe was drenched in blood. He also had cuts on his legs due to the broken glasses in the house," he told the Next Edition.
Clinton Orah who lives on Talabi Street was amazed to find out that he had been living on the same street Dele Giwa died. When Orah who is in his 20's was asked about the legendary journalist, he said, "I have heard of Dele Giwa but I never knew this was the street where it happened. Wow!" he exclaimed.
READ ALSO: Unfreeze Patience Jonathan's accounts, Senate orders banks
In his view, the property should have been acquired by either the Lagos State government or the Federal government to turn it into a tourist site.
"Government should have bought this house and turned it into a museum or something to honour him. I am very sure that people from Nigeria and in the Diaspora would like to see where that kind of thing happened," he said.
Dele Giwa's former house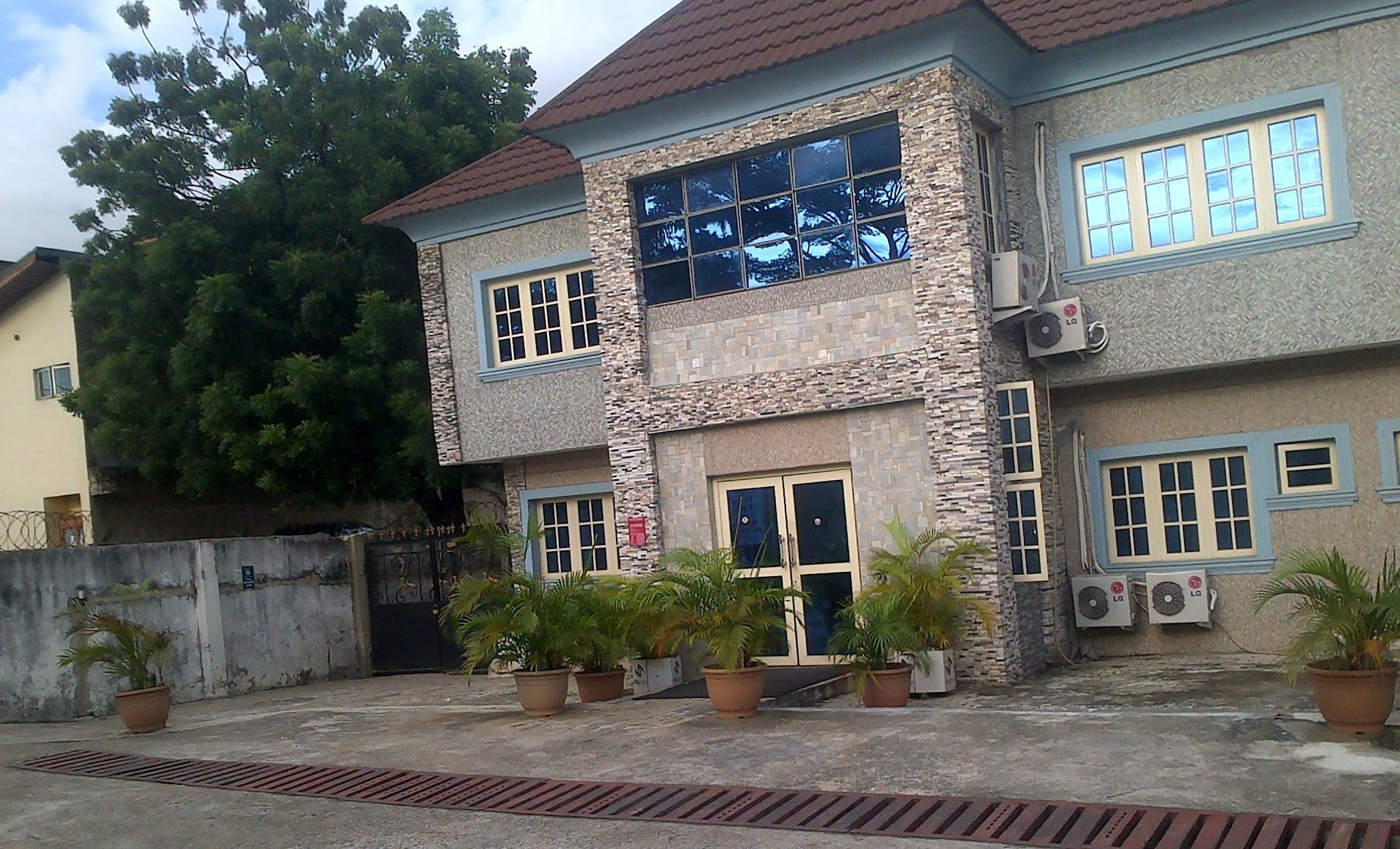 The house where Giwa died on 25B Talabi Street is now a company known as SKYES EnergiProjekts Ltd. We spoke with a few staff to find out if they are aware that a great man lived and died in the same building.
A middle-aged man who simply gave his name as Roy was shocked to hear that the house  his company is currently occupying was where the Dele Giwa incident took place. He has been working there for a few years. "This was where Dele Giwa was killed?" he asked surprisingly.
In the same vein, his colleague who also gave her name simply as Irene said "I know the name Dele Giwa. There was even a song about him. But to be honest, I never knew this was where that tragic event took place."
What Dele Giwa said after he was bombed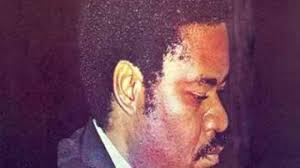 According to what Funmi, late Giwa's wife, told reporters then, immediately after the bomb blast, Mr. Giwa was crouched in a corner and groaned faintly: "Nwon ti pami (They have killed me)."
The explosion attracted some people to the scene. Reportedly, neighbours who heard the noise from the house came and helped in carrying Giwa into an open-backed Volkswagen Kombi bus owned by one Mr. Sule Aika, a farmer, who had his farm behind Dele Giwa's house.
The Next Edition located Mr. Sule Aika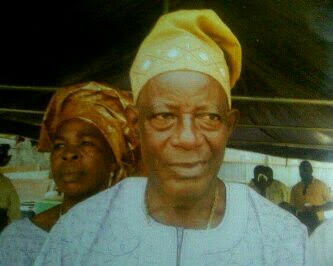 Locating Mr. Sule Aika who hails from Edo State just like the late Dele Giwa was not difficult. His farm of many years is still waxing stronger. Our correspondent who located him at his farm took him down memory to recount what actually transpired after the bomb went off.
Mr. Aika took a long look at our Correspondent and then sighed. In a jiffy, his countenance changed; he was in a pensive mood and then began slowly. "I was working on the farm behind Giwa's house when I heard the explosion. I had to rush out because I didn't know what it was. By the time I got there, people were already gathered. There was confusion. I had a bus back then and I helped in carrying his mangled body into the back of it."
He continued "I drove him to Opebi-Allen to one hospital. I can't really remember the name, but I know it very well. Giwa was in pains. He was with his wife and his first child at the back of my bus. I drove like a mad man that day because I knew that the life of a very important Nigerian was at stake. But unfortunately, all our efforts were in vain because we lost him. It's painful to think about it."
The Next Edition also gathered that Giwa was rushed to First Foundation Medical Centre, Opebi, Ikeja, Lagos, where he and his colleagues used as an official hospital. That's the hospital Mr. Aika was trying to recall.
According to reports, at the hospital Mr. Giwa who was said to be in burning pains took a look at the Medical Director who was said to be his friend and told him: "Tosin, they've got me." Then he gave up the ghost. It was 12.27p.m.