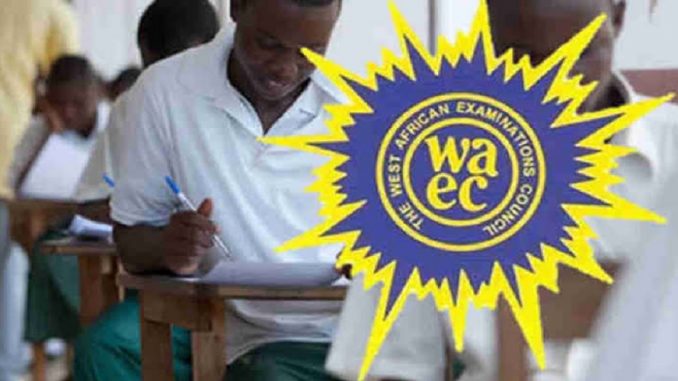 Not less than 14 schools and 41 teachers have been found guilty and sanctioned for their involvement in malpractice during the 2019 West African Senior School Certificate Examination (WASSCE) in Delta State.
Following investigation on the issue since 2019, the 41 teachers on Monday bagged deferment of promotion by one year due to their involvement in malpractice.
The 41 public secondary school teachers also received ban from supervision of examination till 2023.
These decisions were enforced by Delta State Commissioner of Basic and Secondary Education, Patrick Ukah, based on recommendation of the Examination Ethics Disciplinary Committee of the state.
Having directed the Post Primary Education Board to effect the deferment, Ukah revealed that the principal and examination officers of the 13 public secondary schools would receive warning letters following their indictment.
READ ALSO: Boko Haram Kills Nigerian Army Colonel In Borno
He approved a fine of N100,000 for Mary Mount College, Boji Boji-Owa, who were found guilty of examination malpractice in the 2019 WASSCE.
Meanwhile, he also gave approval for the reopening of Anointed Secondary School, Ubogu Local Government Area, which had been closed down for the past one year due to matters relating to examination malpractice.
Hence, he warned that the state would no longer be lenient on punishing teachers or schools involved in any form of malpractice.