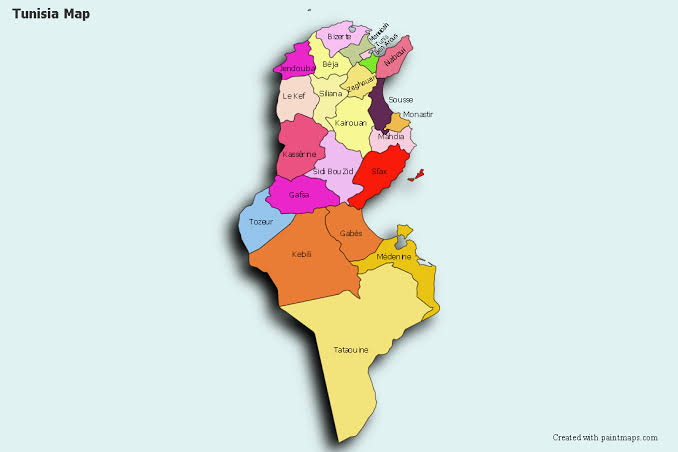 The bodies of 14 migrants have been recovered off the Tunisian coast over 24 hours, Tunisia's civil defence said on Monday.
It is not clear whether there was a boat accident in the same period.
In recent weeks, the Tunisian coast guard recovered the bodies of more than 200 migrants who perished while trying to reach Europe. Most of them come from sub-Saharan Africa, according to officials.
READ ALSO: Ekweremadu and the price of parts
Tunisia is now considered the most important transit country for migrants on their way to Italy, surpassing war-torn Libya.
Growing numbers of migrants have sought to leave Tunisia since President Kais Saied announced tougher crackdowns on them in February, accusing them of bringing violence and crime into the country.
Since then, hostilities and racist attacks have increased and Tunisian authorities arrested hundreds from sub-Saharan Africa.
Due to a worsening economic crisis, more Tunisians have been seeking to migrate to Europe.
According to the Italian Interior Ministry, 45,000 people have reached the country on boats so far this year, compared to 12,000 in the same period last year. (dpa/NAN)