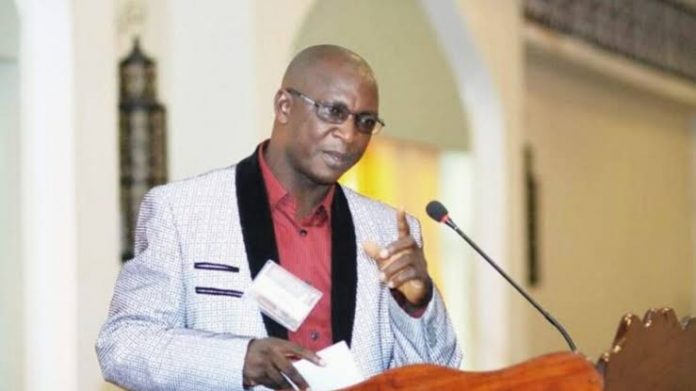 The Christian Association of Nigeria (CAN) Kaduna State Chapter, has advised the incoming Leadership of the 10th National Assembly (NASS) not to be a divisive tool.
The Chairman CAN, Kaduna state, Rev. John Hayab gave the advice in a statement  on Monday in Kaduna. .
Hayab said he had been following the development in the leadership race for the 10th national assembly with dismay and wished to counsel all interested persons not to allow their quest to divide Nigerians along ethnic, regional, or religious lines.
He explained that CAN believed that Nigeria's elected representatives, both from the upper and lower chambers, were politically matured and responsible enough to do what would make Nigeria great by choosing competent leaders.
READ ALSO : Needless squabble Over Control Of Operations At Nigeria's Oil Export Terminals
However, some inciting messages now going round could create unnecessary tension and disunity among Nigerians.
"CAN as a body has earlier advocated for fairness before the general elections and believes strongly that a fair and just Nigeria is beneficial to Nigeria's unity and growth.
"CAN, therefore, appeals to the political class to discontinue any action that can  further divide Nigerians, rather, the elected representatives need to promote matters that can support the citizenry to attain the goals of a unified nation."
He said those who eventually became leaders of the national assembly must be lawmakers who would guide their colleagues to make laws for the common good of the country, not as representatives of their regional or religious enclaves.
According to him, to attain a cohesive nation, CAN will pray and work for the unity, peace, and progress of Nigeria and  speak truth to power.
"CAN strongly appeals to the political class to consider the entire country as their most important constituency, instead of promoting primordial sentiments," Hayab said.(NAN)