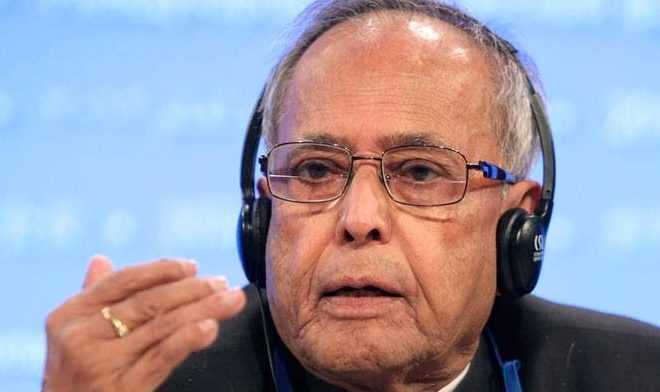 A 10-year old girl in India who had been raped, but whose abortion plea was turned down by the country's Supreme Court, on Thursday delivered a baby.
Both the minor and the baby girl were safe at the state-run hospital in northern city of Chandigarh, according to Dasari Harish, chairman of the committee which was set up to treat and take care of the girl.
"The girl is stable. The infant has been admitted to the neo-natal intensive care unit for quick recovery,'' he said by phone from Chandigarh.
Read also: Ward off diseases with healthy diet
The girl was repeatedly raped by her uncle over several months.
The crime came to light when the girl was taken to hospital complaining of stomachache in July, and was found to be over 20 weeks into the pregnancy..
Her uncle was arrested shortly afterwards.
Indian law prohibits medical termination of pregnancies after 20 weeks except when the mother's life is at risk.
Lawyers had approached the Supreme Court on behalf of her parents but the judges refused their plea< to allow an exception.