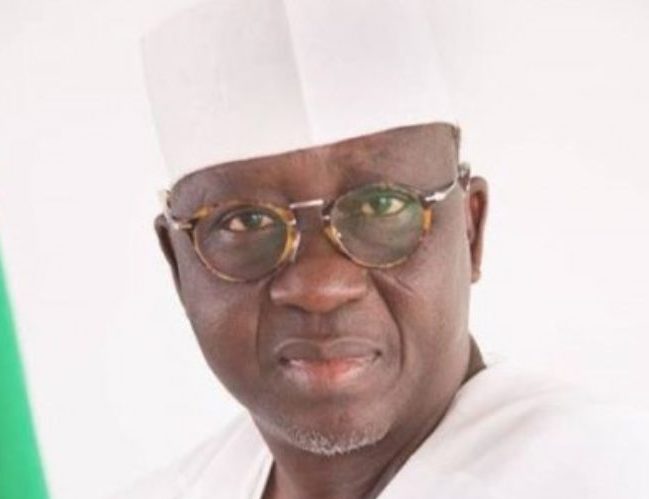 No fewer than ten people were killed and 37 injured following a gas explosion in Lafia, Nasarawa State.
The incident occurred on Monday at the premises of Natson Filling Station on Jos Road, Lafia.
Speaking during a visit to the scene of the explosion, the Deputy Governor of Nasarawa State, Mr. Silas Agara, said it was a very sad development.
He assured that a probe would be carried out to determine the cause of the explosion.
He however thanked security agents and emergency response teams for their quick intervention.
Meanwhile, President Muhammadu Buhari has expressed his condolence over the gas explosion.
READ ALSO: Tor Tiv warns youths against misuse of social media
 The president's condolence message is contained in a statement by his Senior Special Assistant on Media and Publicity, Garba Shehu, in Abuja on Monday.
He expressed grave concern over the high toll in the incident.
 He consoled the bereaved families and appealed to the state and federal authorities and well meaning persons in the state to ensure that the best medical assistance was provided to the injured persons.
"I wish that this kind of tragedy never happened to any part of the country," the president said.