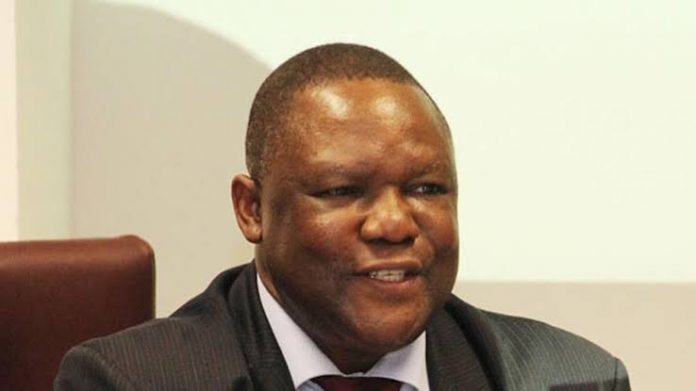 Family sources have disclosed how former Deputy Governor of the Central Bank of Nigeria, Dr. Obadiah Mailafia, died.
This comes as the Middle Belt Forum (MBF) has expressed shock and condolence over the sudden demise of Dr. Mailafia, describing him as a vibrant activist and advocate of better Nigeria.
According to a source close to the family, Dr. Obadiah died in the early hours of Sunday at the National Hospital Abuja after a brief undisclosed ailment.
It was gathered that the activist on Saturday shortly after returning from a function complained of discomfort and pain and was taken to Gwagwalada Hospital in Abuja and later referred to the National Hospital where he died on Sunday.
Speaking with Nigerian Tribune on the death, the National President of the Forum, Dr. Bitrus Pogu said the late Obadiah will be greatly missed by every Nigerian that cherished justice and abhorred injustice.
He said that the deceased dedicated his life to humanity, adding that he was one of the formidable voices in the Middle Belt and Nigeria.
"When it comes to fighting for justice, the late Dr. Obadiah cannot be intimidated. He was a symbol of justice, equity and fairness. He lived a selfless life that cannot be forgotten in a hurry. He is a great nationalist, passionate leader and champion of a true Nigeria that would work for every citizen."
READ ALSO: Abia Community, Sympathisers Mourn At Burial Of 4 Under-Aged Siblings
The chairman, Nigeria Bar Association (NBA) Plateau State chapter, Yakubu Bawa, who was the head of Dr Obadiah legal team during his travail with the DSS in Jos, Plateau State said the deceased was a strong critic of the economic policies of the present administration and canvassed the idea of restructuring, fiscal federation.
According to him, before his death, he consistently condemned activities of criminal killers and herdsmen terrorising the Middle Belt and other parts of the country.
Bawa said the legacy he left behind will continue to be a shining light and beacon of hope for other activists and prayed for the protection of the family. (Sunday Tribune)