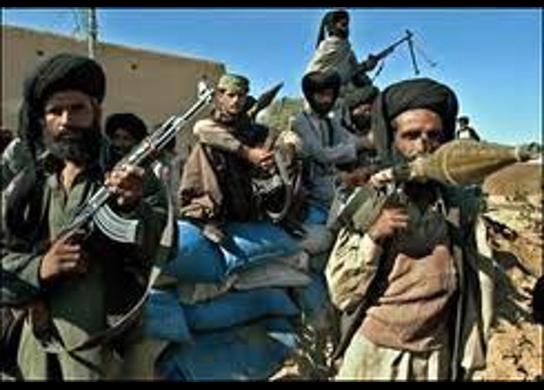 Six militants including a Taliban key commander have been confirmed dead as government forces backed by fighting planes struck a Taliban hideout in Qaisar district of Afghanistan's northern Faryab province.
This is contained in a statement issued by the national army on Tuesday.
The crackdown, according to the statement, was launched in the wee hours of Tuesday in Sarasiab area of the restive district, killing six insurgents including Mullah Nasir Faryabi, the key commander of Taliban in the province and injuring 11 others.
READ ALSO: FG shifts Sports Festival In Edo To April – Minister
It added that Mullah Nasir Faryabi had served as chief of the Taliban detention center in Faryab, whose physical elimination could prove a major setback to the armed group in the northern region. (Xinhua/NAN)