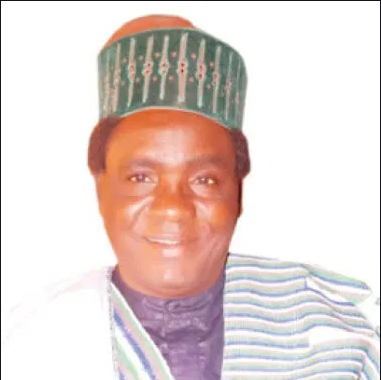 The Secretary of Borno Elders Forum, Alhaji Bulama Mali-Gubio, has cautioned youths against the practice of insulting elders on social media.
Mali-Gubio gave the advice on Saturday in Maiduguri while speaking at an empowerment programme, organised by the state chapter of Arewa Youth Consultative Council (AYCC).
The programme was meant to empower 110 vulnerable women, and honour outstanding sons and daughters of Borno who distinguished themselves in service to humanity.
The elder statesman said he felt sad whenever he saw such uncultured behaviour by the youth adding that such attitude could never be the solution to challenges facing the nation.
He said the youth needed to wake up to their responsibilities in nation building instead of waiting for opportunities to come and meet them.
READ ALSO: UK Announces Closure Of All Travel Corridors Starting Monday
"I cry when I see young people insulting elders on social media; you are now abusing elders instead of telling us your qualifications and contributions; one day, you will be an elder.
"Some of such youth are just sleeping at home waiting for their parents to die for them to inherit the parents' wealth," Mali-Gubio said.
He applauded the organisers for empowering women and unifying the people for peace and progress of the region and Nigeria in general.
He called for a more united North where everyone was carried along for effective approach in tackling the challenges of insecurity and poverty facing the region.
While commending the council for honouring those that contributed to the development of the state, Mali-Gubio urged them to ensure that rural women were considered in such awards for their contributions.
Earlier, the State Coordinator of the council, Malam Umar Abubakar, said the event was organised to strengthen unity among the diverse people of the state for nation building.
He added that it also was to empower vulnerable women trained in various skills as well as honour some personalities in the state for their service to humanity. (NAN)