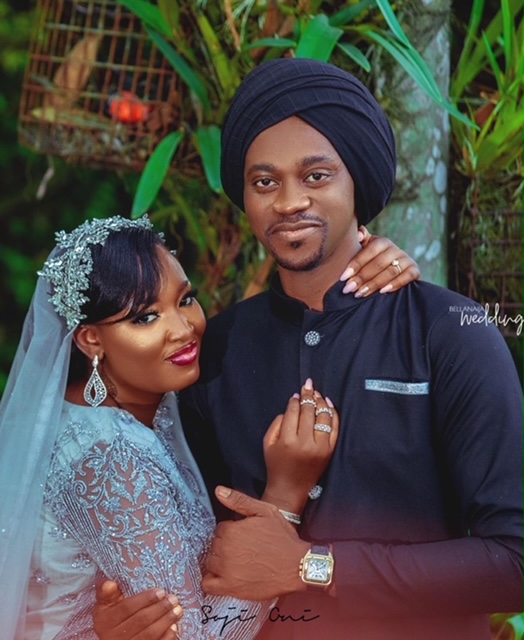 Nollywood actors, Adebimpe Oyebade And Lateef Adedimeji, have announced their wedding date.
The celebrity couple took to their respective Instagram pages on Wednesday, December 15, 2021, to share the big news.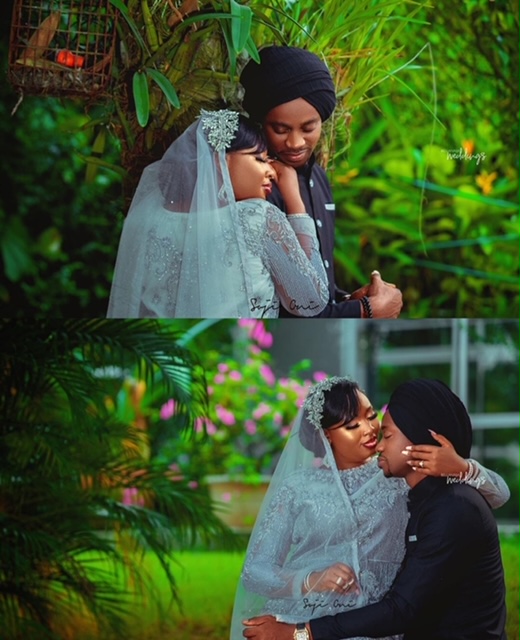 They also released their beautiful pre-wedding photos that had an Indian theme.
READ ALSO: FG Produces 15 Suspected Invaders Of Justice Odili's Residence For Arraignment
Adedimeji's caption reads, "Bismillah Rahmani Raheem. Love, Laughter and happily ever after…May the Almighty be praised. #adeadeforever #lovelikemovies."
The couple will be tying the knot on Wednesday, December 22, 2021.