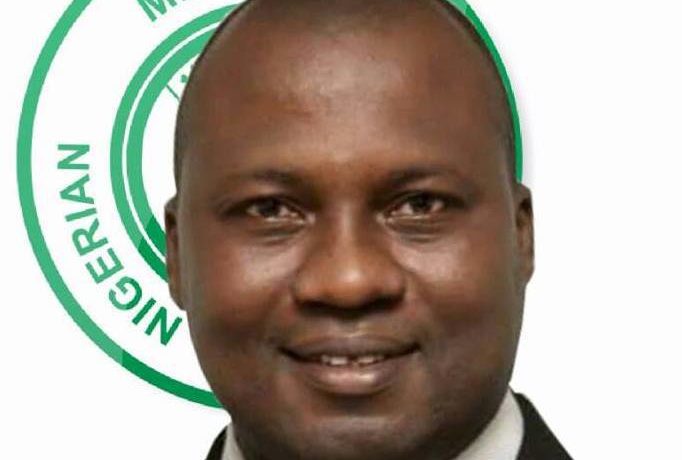 The Nigeria Medical Association has raised alarm over the increase in colorectal cancer ravaging young people in Nigeria.
President of the association, Dr Francis Faduyile, raised the alarm in Abuja while giving the report of the association's 59th Annual General Conference and Delegates meeting held in Abakaliki, Ebonyi State.
According to him, colorectal cancer was an aggressive type with very devastating effect on the health of the nation.
He noted that though colorectal cancer mostly affected old people as a result of age, many young ones were now being affected by the ailment and called for increased government intervention in the fight against cancer in the country.
He said, "The conference of this association noted the increase of colorectal cancer in Nigeria with the trend affecting younger age groups. It is more aggressive and with worse outcomes compared to the Caucasian population.
READ ALSO: INTERVIEW: Why Mental Health Remains Major Issue in Nigeria – Dr. Maymunah Kadiri
"NMA implores President Muhammadu Buhari to see his re-election as another opportunity to address poor health indices, unacceptable high unemployment rate, hunger and starvation in the country."
Faduyile, however, expressed the association's gratitude to the Federal Government for establishing a cancer centre at the University of Lagos teaching Hospital.
Colorectal cancer known also as bowl or colon cancer affects the colon or parts of the large intestine with symptoms including blood in the stool, change in bowel movements, weight loss, and tiredness.