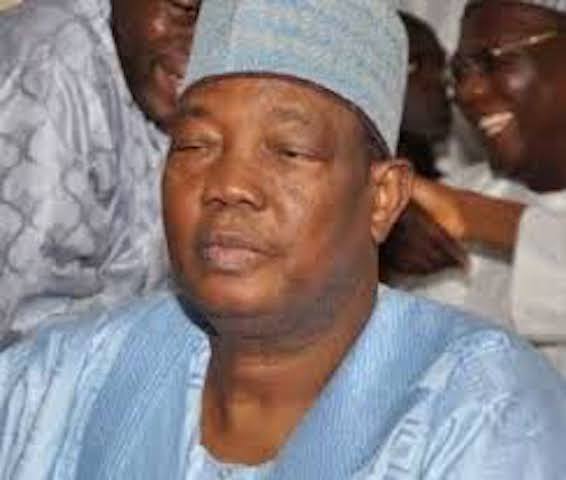 The remains of former Governor of Nasarawa State, Aliyu Akwe-Doma, will be interred Sunday.
He was the second civilian governor of the state and served between 2007 and 2011.
Doma died in an Israeli hospital on March 6.
READ ALSO: BREAKTHROUGH: Nigerian Don Finds Cure for Epilepsy, Mental Disorder
His remains arrived Nnamdi Azikiwe International Airport Abuja Saturday night and was received by a delegation of Nasarawa State government.
His body was taken to his residence in Asokoro Abuja.
The remains would be moved to his home town for burial.