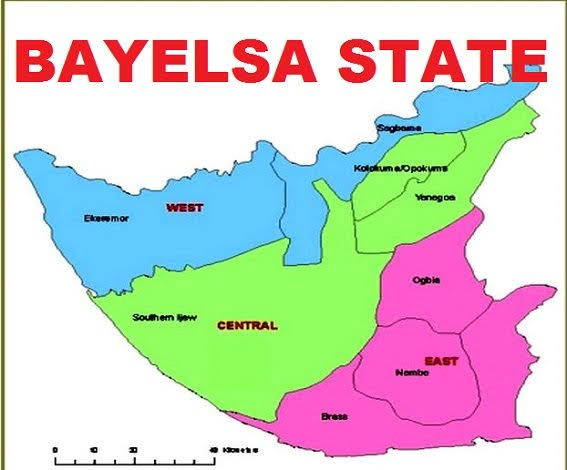 A man, Mr. Arepamowei Koru, who hails from Ogobiri Community in Sagbama Local Government Area of Bayelsa, has allegedly beaten his 22-year-old girlfriend, Miss Toma Angolo, to death.
The two lovers were said to be cohabiting at the man's community, before the tragic incident occurred on Tuesday.
Residents of the community said that the two friends have been staying together without any noticeable quarrel before their minor disagreement on Tuesday led to a fight.
READ ALSO: 2023: NGO, UN Sensitise Women On Gender Balance, Political Participation
According to them, the man might have hit her hard, resulting to her bleeding to death.
The News Agency of Nigeria (NAN) learnt that the elder sister of the deceased held the culprit before alerting the police at Amassoma Division, that apprehended him.
The deceased father, Mr. ServeGod Angolo, had rushed her to the Federal Medical Centre in Yenagoa, but she gave up the ghost before they could reach the hospital.
Police spokesman in Bayelsa, SP Asinim Butswat, confirmed the incident, saying the suspect has been arrested and detained at the State Criminal Investigation Department (SCID).