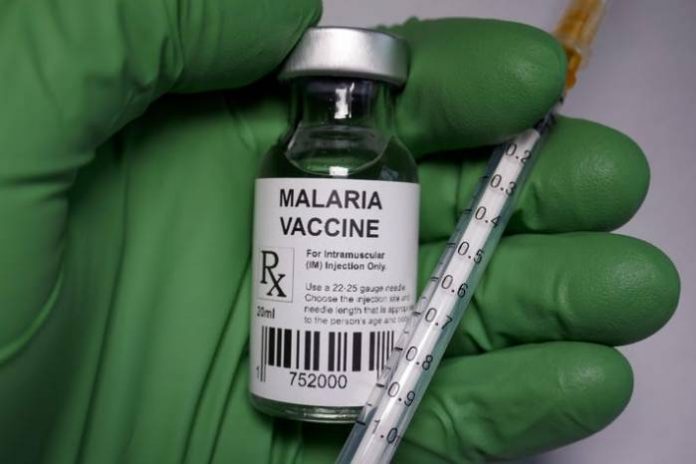 The Technical Management Committee, Association for the Advancement of Family Planning in Nigeria (AAFP), says the approval of malaria vaccine is the panacea for child morbidity and mortality in sub-Saharan Africa.
AAFP's Technical Management Committee Chairman, Dr. Ejike Oji, made the observation in an interview with the News Agency of Nigeria (NAN) on Friday in Abuja.
READ ALSO: WHO Recommendation For World's First Malaria Vaccine Excites Gavi, Others
According to him, the World Health Organisation (WHO) has recommended widespread use of the RTS, S/AS01 (RTS, S) malaria vaccine among children in sub-Saharan Africa and other regions with moderate to high P.falciparum malaria transmission.
Oji stated that no fewer than 4 million children die of malaria every year in Africa.
"The malaria vaccine is a very good development because it will reduce child morbidity and mortality. The vaccine is now a relief," he said.
The medical doctor, who commended the World Health Organisation (WHO) for the recommendation, called on parents and Nigerians to avail their children of the vaccine.
He identified malaria as the biggest cause of Under-Five deaths in sub-Saharan Africa, saying that the vaccine would put an end to it.
According to him, malaria also affects our economy because people spend a lot on malaria drugs every year.
Oji, however, described the malaria vaccine as not just a good development but a breakthrough in the many years of the fight against malaria. (NAN)