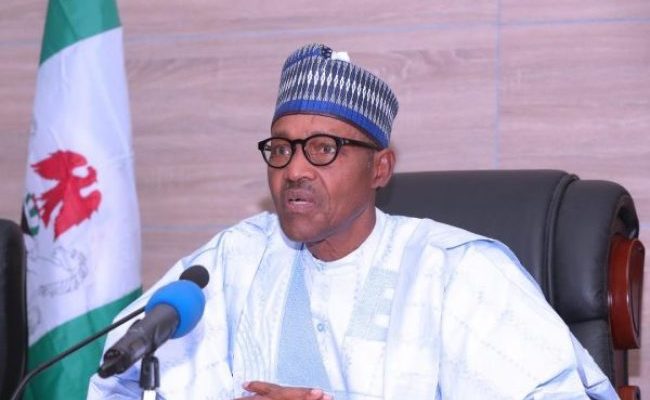 President Muhammadu Buhari has called for peaceful and fair conduct of elections in Kogi and Bayelsa States.
The two states will be electing new governors to run their affairs for the next four years while in Kogi a rerun election will also hold in Kogi Senatorial West District.
The senatorial contest is between Senator Dino Melaye of the Peoples Democratic Party, PDP, and Senator Smart Adeyemi of the All Progressives Congress, APC.
In a statement issued by his Media Aide, Garba Shehu on Thursday, the President decried the level of violence recorded during campaigns in the states and called on the voters to comport themselves peacefully, in an orderly manner and in line with the law in all situations, come November 16.
READ ALSO: Bayelsa/Kogi: It's Either Card Reader Or No Voting — INEC
The President also cautioned law enforcement agencies and INEC officials to be non-partisan in carrying out their responsibilities.
The statement read further: "On Saturday, November 16, voters in two states, Bayelsa and Kogi will be left alone to decide who takes charge of the administration of their important states for the next four years.
"All must carry out their functions with fairness and transparency; without let or hindrance and without fear or favour.
"I call on voters in Bayelsa and Kogi States to exercise their franchise in a peaceful and orderly manner and in line with the law in all situations. Law enforcement officials must ensure that citizens are allowed to vote without harassment and intimidation and any attempt to steal or hijack ballots must be stopped using all legal means.
"In all democratic elections, there are bound to be winners and losers and the elections in Bayelsa and Kogi will not be different. All candidates should be ready to accept the outcomes and wherever they are dissatisfied, they should follow the due process of the law in seeking redress. There must not be a resort to self-help."