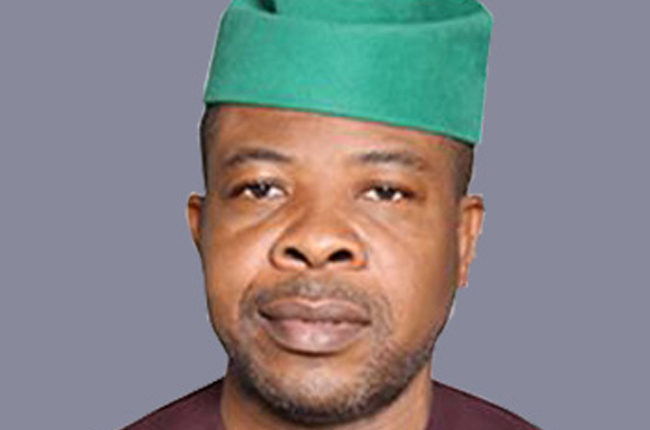 Former Governor of Imo state, Emeka Ihedioha and his party, the Peoples Democratic Party (PDP) are set to return to the Supreme Court to seek review of the verdict of the Court which sacked Ihedioha as Governor.
An appeal to that effect is expected to be filed before the end of the week.
Recall that the apex court had on January 14, nullified Ihedioha's election as governor of Imo State and declared the candidate of the All Progressives Congress (APC) Hope Uzodinma as the rightful winner.
The court also ordered that Uzodinma be sworn in as Imo State Governor.
The PDP reached the decision to return to the court at its National Executive Committee (NEC) meeting held at the weekend .
According to sources, some of the grounds for review include that: Hope Uzodinma was not the APC candidate and was not a candidate of any party in the March 9, 2019 Governorship election in Imo State based on the judgment of the Supreme Court on December 20, 2019.
That somebody who was not a candidate cannot be a winner of an election he was not a candidate.
That Uche Nwosu was declared as the rightful candidate of APC and AA. That APC couldn't have produced two candidates in one election.
That the Supreme Court has no powers to allocate votes to any candidate or the power to increase the number of people accredited by INEC.
That the Police have no powers to organise elections in Nigeria and results tendered by a police officer cannot be admitted in any court as exhibit as he was not INEC officer.
That votes tabulated by the Supreme Court were more than votes cast during the election.