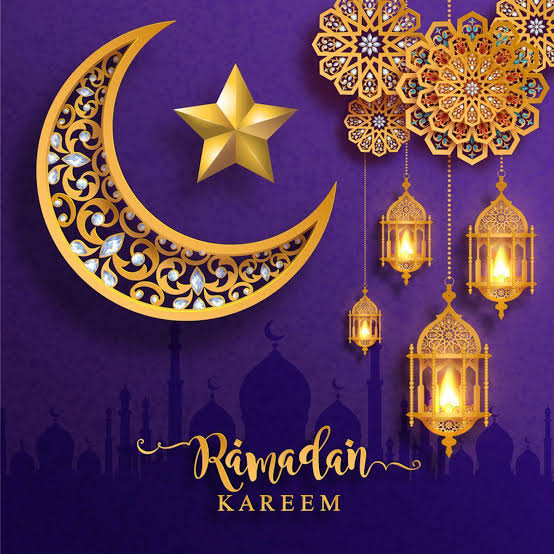 Alhaji Kamaldeen Adeyemi-Bagudu, the Chief Imam of Okitipupa, Okitipupa Local Government Area of Ondo State, has urged Muslim faithful not to indulge in sin after the Ramadan fast.
Adeyemi-Bagudu told the News Agency of Nigeria (NAN) on Tuesday in Okitipupa that many Muslims became saints during the Ramadan but go back to committing sin afterwards.
"Many quit smoking, drinking, fornication, adultery, backbiting and other negative tendencies during the holy month of Ramadan but think sin is permitted after the season.
READ ALSO: Police Confirm Church Thief Electrocution In Aba
"Muslims, knowing fully well that God hates sins, must remain holy for all their prayers to be answered.
"Our ways must also be straightened before God for Him to look down and solve all major problems bedeviling our nation," Adeyemi-Bagudu said.
The cleric also urged Nigerians to be religious tolerant, love one another and be in unity to offer prayers for the country and its leaders for peace and development.