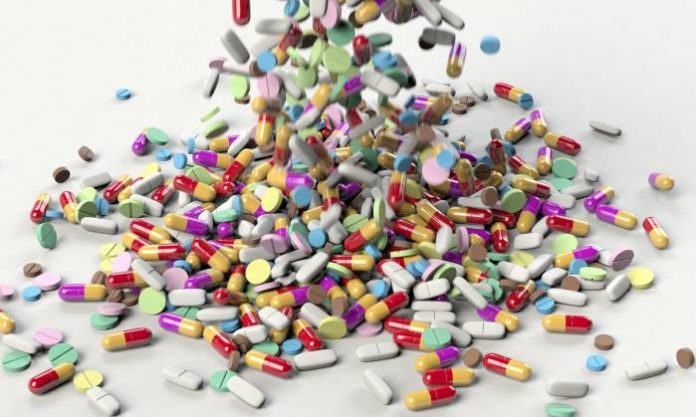 The Nigerian Association of Patent and Proprietary Medicine Dealers (NAPPMED) in Anambra has said that dealing in fake and counterfiet drugs is worse than armed robbery.
The state President of the association, Mr. Amechi Ozobia, said this on Wednesday during the inauguration of the Ogbaru Unit lll of the group, in Ossomala, Ogbaru Local Government Area.
Ozobia described members of the association as law-abiding citizens, who chose to live through the sale of "over-the-counter'' drugs.
He said they were "not a stop-gap mechanism as often speculated in some quarters."
He, therefore, pledged full support to the fight against fake and counterfeit drugs and their dealers in any part of the state.
According to him, non-members are the ones who deal in fake and counterfeit drugs to tarnish the image of our association.
READ ALSO: Queen Elizabeth Expresses Sadness Over Harry, Meghan Revelations
"Our members are not involved in fake and counterfeit drugs, which is why we are ready to assist the state government to completely eradicate the menace from the state.
"Dealing in fake and counterfeit drugs is worse than armed robbery and as such dealers in such drugs do not deserve mercy because they are killers," Ozobia said.
Responding, Mr. Okoye Ezebuilo, the Chairman of the newly inaugurated unit, promised that their members would adhere to best practices and ensure strict compliance with regulations. (NAN)