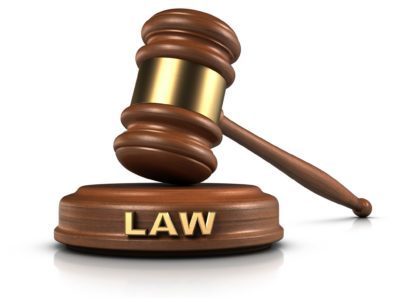 A Sharia Court I sitting at Magajin Gari, Kaduna State, on Monday ordered that Jamila Jalingo be remanded in prison, for allegedly calling her best friend Ms Fatima Rabiu, an illegitimate child.
Rabiu, 26, dragged Jalingo to the court, alleging that she had defamed her on social media.
"I want this honourable court to get me justice," Rabiu, who resides at NDA barracks in Kaduna, prayed the court.
The judge Malam Dahiru Lawal, after remanding Jalingo, ordered the complainant to produce witnesses.
READ ALSO: Over 20 million bags of rice smuggled into Nigeria in three months – RIPAN
Lawal also ordered the defendant to produce a reliable surety, saying that the offence; character defamation contravened the provisions of Section 137 of the Sharia Penal Code, SPC.
He adjourned the case until April 15 for further hearing.
Earlier, in her defence, Jalingo, a resident of Malali area, denied the claim against her, saying she only had an exchange of words with the complainant due to some misunderstanding.
NAN